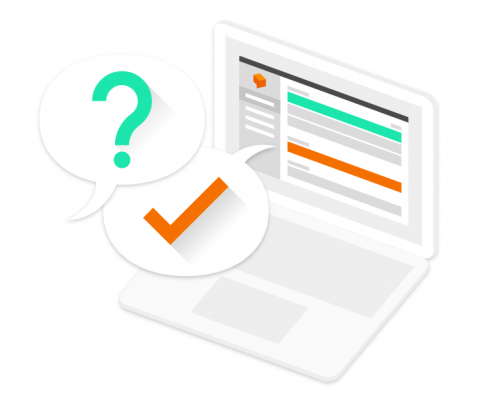 Google has announced a new solution for building voice and text conversational apps for the enterprise. Dialogflow Enterprise Edition is an end-to-end development suite designed to provide natural and rich interactions between users and businesses.
Dialogflow was previously known as Google's API.AI. The beta release of the enterprise edition provides all the benefits of Dialogflow with the ability to grow and scale for larger businesses. In addition, the company announced speech integration will now be included with Dialogflow so developers can build voice-based applications.
Dialogflow uses machine learning to power conversational interactions, enables developers to build once and deploy everywhere, and provides advanced fulfillment options such as processing an order or answering a question.
"From chatbots to IoT devices, conversational apps provide a richer and more natural experience for users. Dialogflow (formerly API.AI) was created for exactly that purpose — to help developers build interfaces that offer engaging, personal interactions," Dan Aharon, product manager for cloud AI at Google, wrote in a post.
The enterprise edition will offer Google Cloud Platform Terms of Service, Google's Data Privacy and Security Terms, ability to scale apps up or down based on user demand, and pay-as-you-go voice support.
Other features include an integrated code editor for building serverless applications, cross-platform and multi-language support, and Google Cloud Speech for real-time streaming and synchronous modes.
Companies have already started to take advantage of the Dialogflow Enterprise Edition. PolicyBazaar, a insurance marketplace in India, recently used the solution to create and deploy a conversational assisted chatbot.
UNIQLO, a Japanese retailer, used the solution to integrate a chatbot into its mobile app. The chatbot is able to respond to customer questions and help in-store as well as online customers.
"Our shopping chatbot was developed using Dialogflow to offer a new type of shopping experience through a messaging interface, with responses continually being improved through machine learning. Going forward, we're also looking to expand the functionality to include voice recognition and multiple languages," said Shinya Matsuyama, director of global digital commerce at UNIQLO.