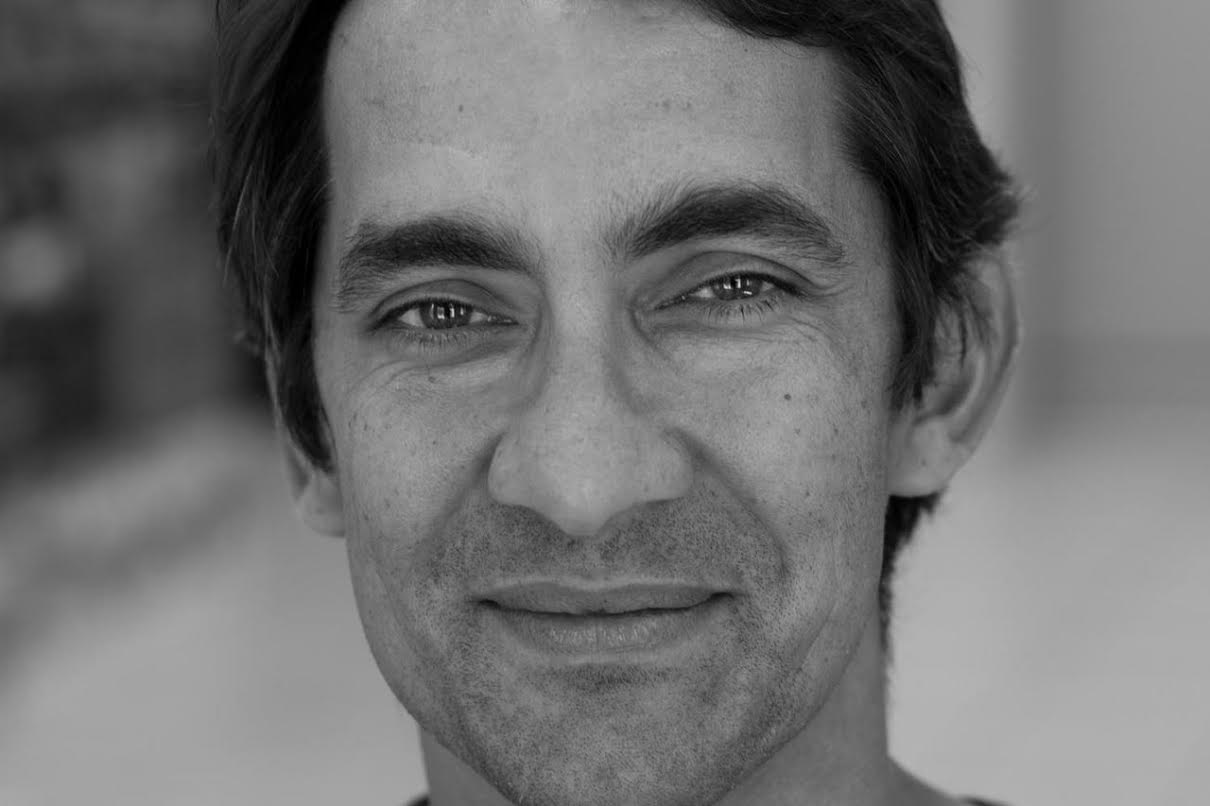 The Cloud Foundry Foundation was formed in early December of 2014, and already it has found a leader. Sam Ramji was announced as the new director of the Cloud Foundry Foundation this morning.
Ramji said that he plans to run the Foundation like a startup. He said that the companies signed on to support Cloud Foundry have committed US$18 million to the Foundation over the next three years. "Our funders are also distributors. We have HP, Pivotal, Intel, IBM, EMC, SAP. I think we have over 40 members already," he said.
"We have all these advantages most startups don't have: great funding, great distribution, great mechanism, and we're already at peace with the biggest software companies in the world."
Ramji has hit the ground running. The Foundation is consolidating its codebases, Continuous Integration infrastructure and websites so that they are all hosted by the Foundation rather than by Pivotal. He plans to drive awareness of Cloud Foundry, but he also said that onboarding developers to the project will be a big part of the Foundation's efforts.
Cloud Foundry uses the "Dojo" model to onboard contributors. This model was created at Pivotal, and uses 12 weeks of pair programming to drive newcomers through the codebase through the bug fixing, change reporting, and code reviewing processes. By the end of the 12 weeks, new developers know the code inside and out, and can feel comfortable contributing to the project.
With that $18 million in the bank, Ramji plans to open an office in San Francisco where Dojo-ing can take place, and where the Foundation's employees can do the day-to-day work of running a large, distributed software project.
Ramji, most recently of Apigee, was the founding director of Microsoft's CodePlex, designed to ease the company into open-source software contributions.
Ramji had previously intimated to SD Times that his work with Microsoft had even extended to pushing for the open-sourcing of the .NET platform, an idea that was first mentioned as early as 2005 within the company.
Ramji envisioned Cloud Foundry, a 501c(6) not-for-profit organization, as a services layer that makes the life of enterprise developers and administrators easier. He likened enterprise application deployment today to application installation on PCs in the early 1990s.
"Imagine if you had a PC from the 1990s, and you had to lay down the boot loader, the device drivers, and everything else by hand," he said. "You go through all that and then you still have to go through and configure the OS. It's intensely manual, and doesn't scale very well."
Ramji said that, in a perfect world, his vision for Cloud Foundry "would be for these things to run and just be deployable onto an OS. That'd be magic."
He admitted that a vendor collaboration at this scale for this level of project is unprecedented. "It's never been done before for distributed computing and certainly not at this scale of companies," he said.