Mobile advertising marketplace Millennial Media has released its State of the Apps 2015 Industry Snapshot, which found that app monetization and programmatic availability as the most prevalent goals for app developers and publishers.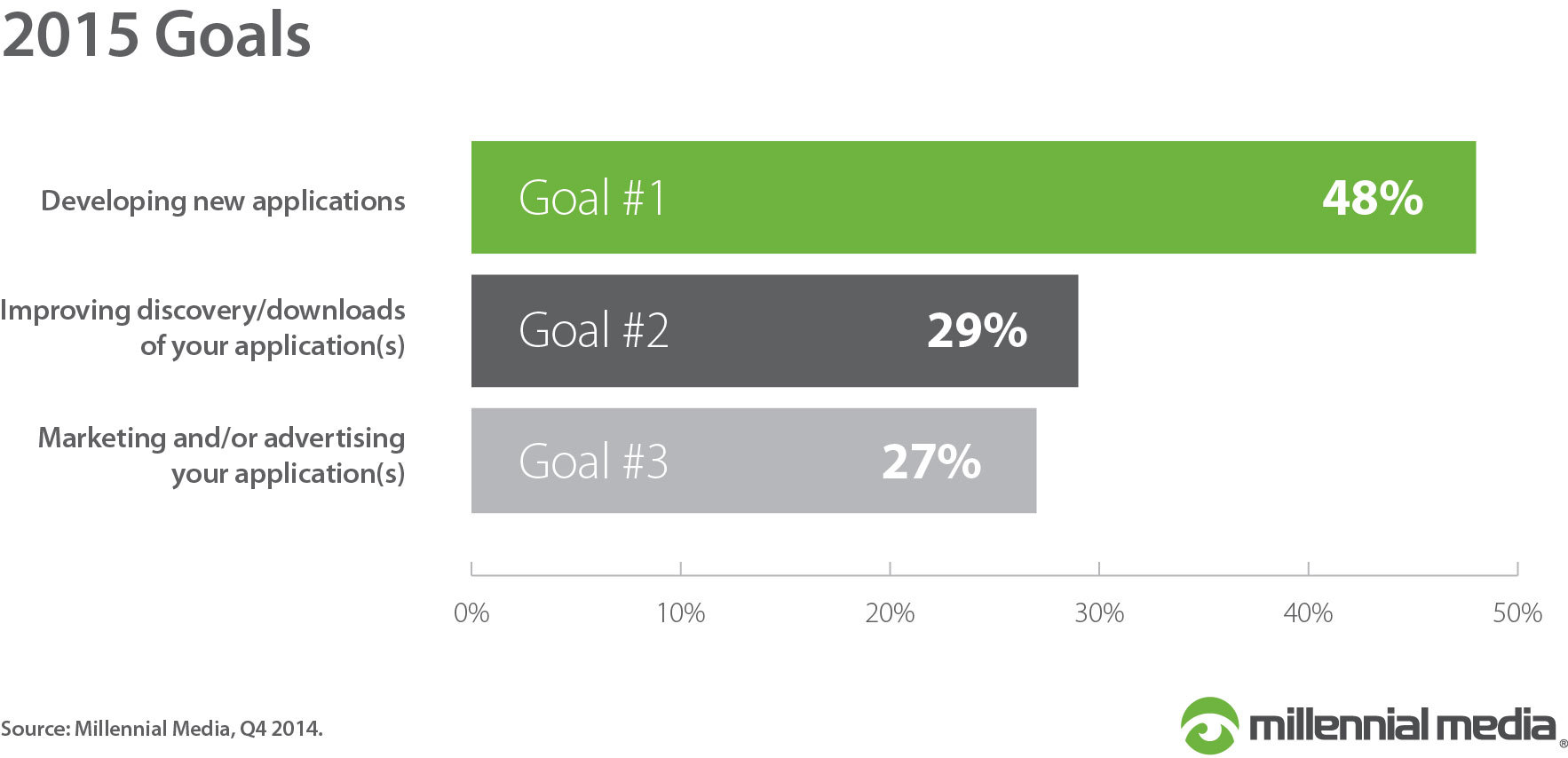 The report, which surveyed 351 application developers and publishers from September through November of 2014, found that developers aim to design for multiple operating systems and devices, and to make their apps available on programmatic or digital marketing channels. According to the report, 85% of developers and publishers monetize their apps and sites in some way (up 12% from the past year), while 69% of developers and publishers make their inventory available programmatically, with the majority seeing a resulting increase in revenue.
The report, which also delves into developer locations, company sizes, application categories and mobile advertising, is available here.
Kim Dotcom launches MEGAchat encrypted audio and video chat service
Mega, the fie-sharing site founded by Kim Dotcom, has finally launched the encrypted end-to-end chat service he promised in the wake of NSA spying revelations back in 2013.

MEGAchat is a browser-based encrypted audio and video chat service, dubbed by Dotcom as a "Skype Killer" on Twitter. MEGAchat is currently in beta with video calling capabilities; chat and video conferencing availability will follow, according to Dotcom.
#Mega has over 15 million registered users now. I think #MegaChat could elevate us to 100+ million users by the end of 2015. #Prediction

— Kim Dotcom (@KimDotcom) January 22, 2015
More information about MEGAchat is available here.
BlackBerry CEO wants net neutrality to include app and content neutrality
BlackBerry's CEO John Chen believes there cannot truly be a free, open and non-discriminatory Internet unless carrier neutrality and content/app neutrality are included in any net neutrality legislation.
According to Chen, situations such as Apple not letting BlackBerry or Android users access its iMessage service, and Netflix refusing to allow BlackBerry customers to stream its movie service, have created a two-tiered wireless broadband ecosystem where Android and iOS are dominant over other operating systems.
"All wireless broadband customers must have the ability to access any lawful applications and content they choose, and applications/content providers must be prohibited from discriminating based on the customer's mobile operating system," Chen wrote in a blog post.
Twitter launches Digits for Web
Twitter's authentication tool, which it first announced at its mobile developer conference in October, is now available for the Web. Digits allows users to sign into a website using their phone number.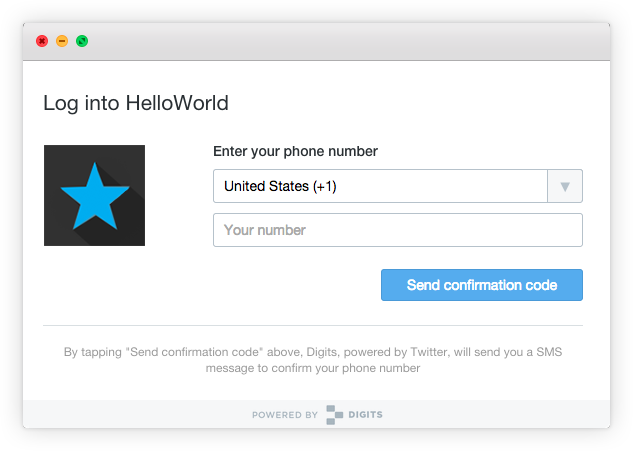 "Passwords or other extra steps in the login process may reduce your website's conversion rate," wrote Manuel Deschamps, engineer for Digits, on Twitter's developer blog. "Digits login for Web gives your users a powerful, single-log-in experience that also increases the conversion rate for your logins."
Satellite company debuts API enabling developers to tap into satellites
British satellite company Inmarsat has announced an API that allows developers to tap into its global network of satellites to hook into their applications.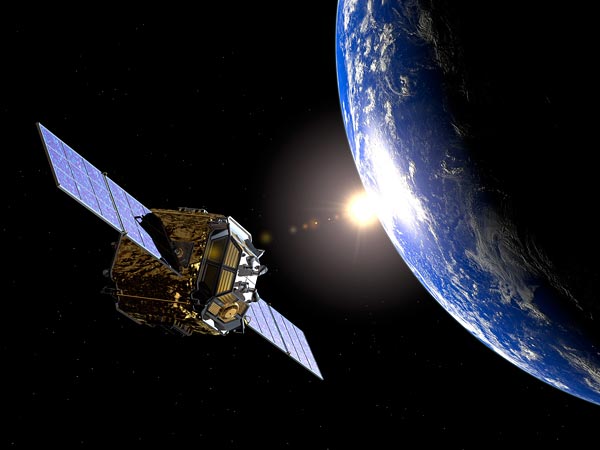 At its inaugural developer conference in London on Tuesday, Inmarsat detailed how by using the API, developers can leverage the power of Inmarsat's Global Xpress mobile satellite system to create customized satellite communications for their apps. Currently, two REST APIs are available in Inmarsat's testing environment, along with Hello Map, an Android app available on GitHub that uses Inmarsat's Global Xpress Location and AccessNetwork APIs.
WebVR coming to Firefox Nightly builds
Mozilla is continuing its efforts to advance virtual reality on the Web. The company has announced that it will be adding core VR support to its Firefox Nightly builds. The VR support will be available in Nightly and Developer Edition alpha builds, but won't show up on beta and release builds until it's more complete.

In addition, Mozilla launched a new and improved version of its MozVR website with more resources for developers.
More information is available here.