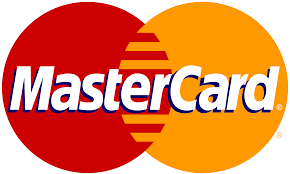 It's been well over five years since Mastercard began talking to developers about its API offerings. Today, the company rolled out dramatic changes to its developer portal, introducing new APIs for use by the public.
While Mastercard has offered payment APIs for many years, the company today updated its roster to 25 full-featured offerings. These include not just payment and money-sending APIs, but also a handful of unique business-focused services.
(Related: Google buys API-management company Apigee)
Oran Cummins, senior vice president for APIs at Mastercard, said that the new Mastercard Developers platform offers opportunities for developers. "We see Mastercard Developers as empowering our customers, partners and their developers in their efforts to innovate and grow their own businesses. The new platform will serve as a key way to integrate Mastercard technology and services into their digital solutions in an easy and cost-effective way. And, consumers will benefit from the simpler, faster and safer experiences driven by these efforts," he said.
Highlights in that bundle of API offerings include the Retail Location Insights API, a Media Measurement API for tracking media campaigns and relating them to sales, and Mastercard Send, which enables users to send money to one another in a peer-to-peer fashion.
The Mastercard Developers platform also includes three new experimental APIs, as well as one to help with the distribution of humanitarian aid. The experimental Bot Commerce API integrates with existing commerce platforms to offer Mastercard payment functionality for retail-type applications. The other two experimental APIs are Qkr with MasterPass, which enables payments with mobile devices, and Mastercard Vending, which targets payments on vending machines.
For the humanitarian side, Mastercard Aid Network is designed to allow for the distribution of aid to those in need without reliance on telecommunications networks.