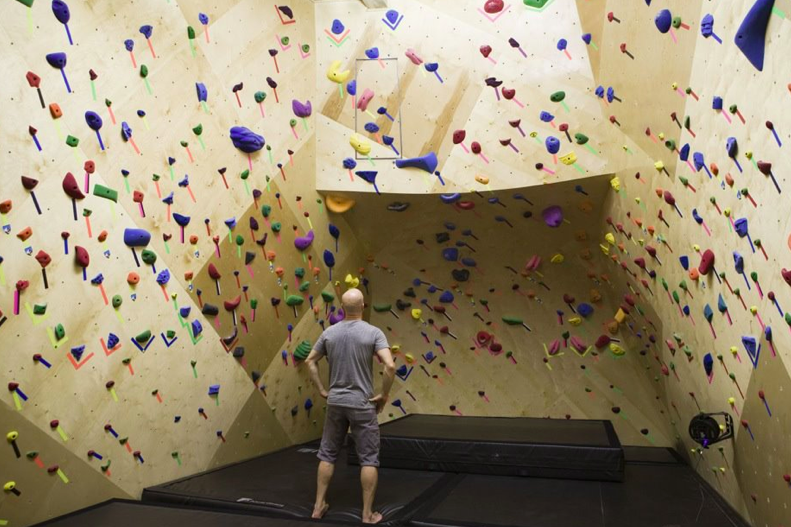 The online retail marketplace continues to get more competitive every year, and end users are connected around the clock by desktop, smartphone or tablet wherever they are, including in the store.
Because our world is now omnichannel and always-on, application developers, testers and production teams need to be on top of their game to keep up in 2015. As we enter the second quarter of the year, we are clearly seeing that application performance management (APM) is driving digital performance for companies that are committed to leading their industries.
There is so much that companies can accomplish with APM to ensure their business-critical applications are running smoothly from the moment they are rolled out to end users. Regardless of how many bells and whistles an application or site claims to deliver, success boils down to a consistently superior end-user experience on all platforms—especially mobile. For internal apps, success also depends on end-user experience driving adoption. And, for customer-facing apps, engagement, conversions, brand equity and brand loyalty depend on digital performance.
So what do you need to think about now as you get prepared to meet ever-rising user expectations and higher levels of competition through the remainder of 2015? Here are five tips:
1) Sharpen your focus on digital performance. If you don't have a solid APM strategy in place, you need to get going on this today. When digital performance isn't adequately pre-planned, problems can and will occur that ultimately affect the bottom line and your end users' decision to transact with you or your competitors. Applications need to be load-tested ahead of time to make sure they can withstand high traffic and heavy use. Otherwise, users will be disappointed and businesses will be impacted.
During peak shopping times for example, competitors are just a click away from sales that could be yours if your site performed. Harris Interactive shopping research verifies that it takes only seconds for consumers to give up on a site and head elsewhere with dollars, loyalty and opinions to share on social media. So don't give your competition the upper hand: Focus on digital performance now so you're ready to compete and win throughout 2015.
2) Keep your eyes on the end user. If you're serious about success, you need an APM solution that provides visibility from the end-user perspective, wherever and however he chooses to interact. To manage digital performance, especially as complexity increases and the platforms your customer interact with diversifies, you need insight into all transactions at all times. Sampling won't cut it. You can use this insight to ensure your sites and apps are performing for users regardless of their devices, browsers or operating systems.
3) Simplify. You need an APM approach that shares a unified perspective with all stakeholders, from digital business owners to development to testing and QA to production. To act on digital performance insights, get a shared perspective on where challenges are occurring.