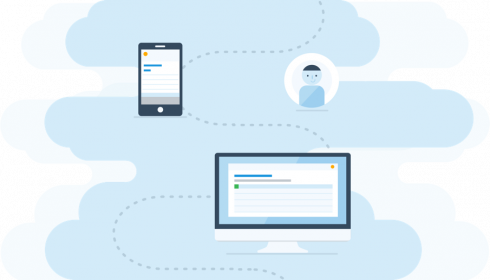 Apple has acquired the iOS continuous integration and deployment provider Buddybuild. Buddybuild is a Canadian based application development startup that aims to tie together CI, CD and a feedback solution in one platform. 
"We're excited to share that the buddybuild team has joined the Xcode engineering group at Apple to build amazing developer tools for the entire iOS community," the buddybuild team wrote in a post.
As part of the acquisition, the company will no longer be accepting new customers, and will be discontinuing its free starter plans and Android app development in the beginning of March this year. The company will still provide its services to existing customers, and work on building, testing and shipping iOS apps to testers.
Buddybuild features a customizable workflow, automated unit and UI testing, one click continuous deployment, user insight, and integrated services. Developers can integrate with popular tools such as GitHub, Slack, JIRA, HipChat and Trello. In addition, it provides a feedback reporter for filing bug reports, crash reports with source context, and instant replay into each bug or crash report.
"For iOS developers, Buddybuild can take care of all the work associated with code signing, and managing provisioning profiles for you. Beta testers and stakeholders get a streamlined, 'one click' install experience as buddybuild manages provisioning profiles and devices for you," the company wrote.