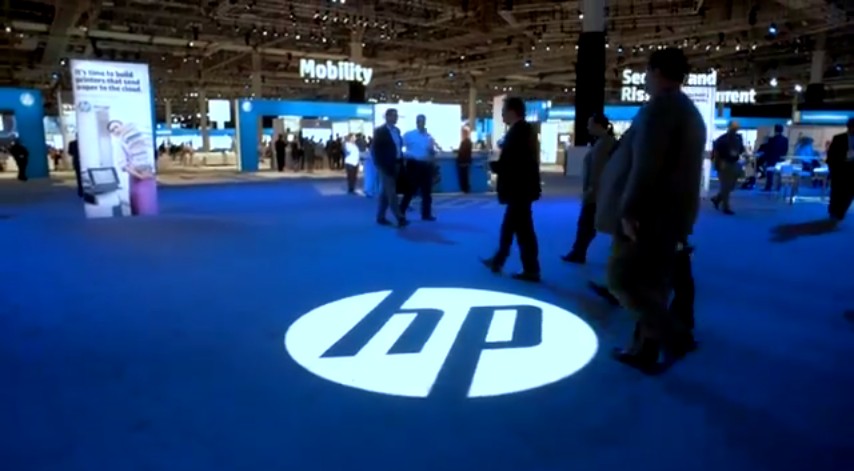 HP rolled out a slew of new products and company announcements at the HP Discover conference in Las Vegas, including the Grommet open-source app development framework, new Machine architecture, and a timeline for its split into HP Inc. and HP Enterprise.
In addition to the developer-focused functional test automation solution covered earlier in the week, HP CTO Martin Fink announced Grommet, an open-source application development framework to improve enterprise UI development.
Grommet is an open-source collection of technology, assets and a style guide to ensure that apps are created with consumer-type interfaces, according to Fink.
"As you're running apps for your enterprise, you probably have scenarios where you have internal developers that you use," he said. "And then there are other projects where you might go to a third party like HP Services to write apps for you, or you might use a software development house of some sort. What invariably will happen is that all of those [apps] will come back and they will all look different: They will all work differently, they won't have that consistent user experience across the board. Now you have the ability to take one framework, all open source, and get your internal teams, third-party teams, etc. to base their user experience development on that framework."
HP's Machine gets a new direction
The Machine, the new computer architecture HP has been working on to handle huge computing workloads, is switching gears, according to the New York Times. The Machine originally was designed to rely on a memristor, but due to some constraints the company ran into, it realized it is going to be more difficult than expected to bring memristors to the commercial market.
"We way over-associated this with the memristor," said Fink, according to the Times. "We're doing what we can to keep it working within existing technology."
The Machine is now being repositioned as a "memory-driven computer architecture," the Times stated, and will emphasize on the amount of data stored. In addition, the company was working on its own operating system for the Machine, but will now use the Linux operating system.
According to the Times, memristors will eventually be included in the Machine, but when that will happen is uncertain.
HP will split its units on Nov. 1
HP first announced its planned split into HP Inc. and HP Enterprise back in October 2014, and now the soon-to-be multiple companies have a date for that.
HP CEO Meg Whitman detailed the split in a speech at Discover, explaining that the company will split into two separate entities on Nov. 1, and that HP Enterprise will focus on hybrid cloud software.
An early example of this strategy shift was the release of CloudSystem 9.0 during the conference.