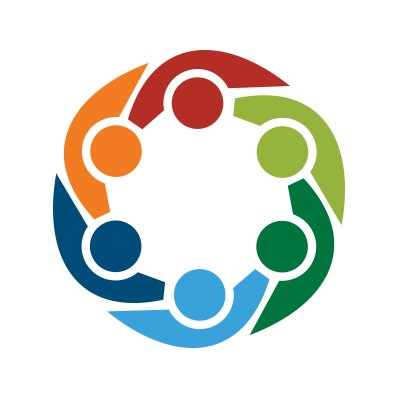 Cloud company Metavine says it is preparing for the next evolution of blockchain with the release of Crowd Machine. a full blockchain developer stack designed to decentralize application development.
"The growth of the production blockchain ecosystem is slow because traditional development approaches don't enable applications to be built at a pace that meets market demand," said Craig Sproule, CEO of Crowd Machine. "The ICO market is awash with white papers promising applications to be delivered in unachievable timeframes. Crowd Machine delivers the technology to allow those promises to be met."
Crowd Machine consists of the Crowd Computer, Crowd App Studio and Crowd Share. Crowd Computer provides a decentralized app execution engine designed to execute blockchain smart contracts and decentralized apps, according to the company. The app studio aims to speed up the development of traditional and blockchain apps. And Crowd Share provides the ability to contribute source code.
In addition, Crowd Machine aims to tackle slow decentralized networks, writing decentralized apps and smart contracts, deploying decentralized apps, hosting apps, and the limitations the blockchain possesses.
"Crowd Machine is an advanced distributed computer. Embedded within the computer is an app development engine that requires no coding, enabling anyone to create decentralized apps and smart contracts without limitation," the company wrote on its website.