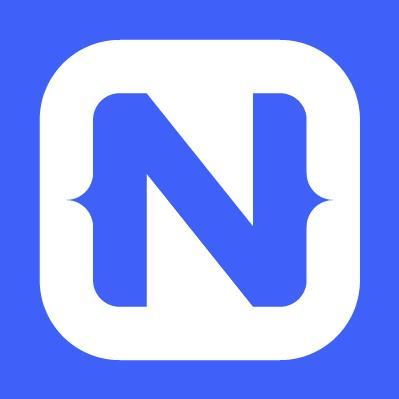 Progress is updating its open source framework NativeScript with new tools and capabilities for cross-platform mobile development. The update includes NativeScript Sidekick, augmented reality support for iOS 11 and Android Oreo, the NativeScript Marketplace, verified plugins, and the release of free NativeScript UI widgets.
"As the popularity of NativeScript has skyrocketed, with more than one million downloads this year alone, we've seen it evolve into something more than just an open source framework. Developers are embracing it as their choice for cross-platform mobile app development," said Todd Anglin, VP of product at Progress. "The introduction of new tools such as NativeScript Sidekick demonstrates our ability to keep in lockstep with market needs and with the latest advancements in JavaScript development. giving developers everything they need to build the mobile apps of tomorrow from a single codebase, using their existing web development skills."
NativeScript Sidekick is a GUI client available for Windows, macOS and Linux. It is designed to complement developer's favorite code editor, IDE, source control system and other tools. It features new starter templates, verified plugins, cloud builds, and debugging capabilities. "NativeScript Sidekick is your faithful companion for NativeScript development. With Sidekick, you can focus on building the exciting parts of your mobile app and let Sidekick handle the important, but tedious parts," according to the solution's website.
The NativeScript Marketplace enables developers to discover and download verified plugins for their mission-critical apps.. The new verification process allows developers to make their plugins really stand out. The company will also be adding app and page templates and visual themes to the Marketplace in the future.
In addition, Progress announced the NativeScript Book is now available for free, offering more than 450 pages of in-depth training material.
Other announcements included: NativeScript UI is 100% free, NativeScript Playground, and AR support preview.