Google wants to make mobile sites more mobile friendly by removing distracting app install interstitials. According to the company, some interstitials hide a majority of the site's content, and users get frustrated when they come across them. To address this, Google is updating its Mobile-Friendly Test to indicate which sites should avoid app install interstitials.
In addition, the company announced that, starting Nov. 1, it will begin taking away mobile-friendly labels from those sites that still have large app install interstitials.
As an alternative, Google suggested sites use app install banners to promote their applications.
"When it comes to search on mobile devices, users should get the most relevant answers, no matter if the answer lives in an app or a Web page," wrote Daniel Bathgate, software engineer for Google Search, in a blog post.
Mozilla updates Thimble
Mozilla has announced a major update to Thimble, the company's online educational code editor that teaches developers how to write and edit HTML, CSS and JavaScript.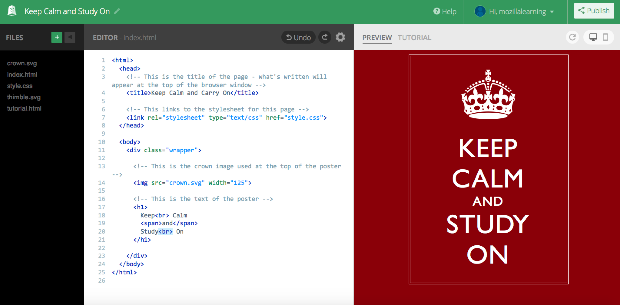 "We believe the Web is a better place when everyone can read, write and participate online, a belief that served as our inspiration for first creating Thimble in 2012," wrote Hannah Kane, product manager for learning networks at Mozilla, in a blog post. "Today, Mozilla is introducing the new Thimble, an upgraded tool for teaching and learning Web literacy in a simple, hands-on and visual fashion."
The latest update features easy-to-use tutorials; autocomplete; auto-closing tags; a streamlined interface; drag, drop and unzip capabilities; a preview mode; auto save; and the ability to build and link multiple Web pages.
Humans are the biggest roadblocks for autonomous vehicles
Autonomous vehicles are designed to follow the rules of the road, but the driving may be a little too impeccable to be integrated into normal, everyday traffic. The New York Times reported that the biggest obstacle this new technology will have to overcome is living in a world where not all humans abide by the rules.
"The real problem is that the car is too safe," Donald Norman, director of the Design Lab at the University of California, San Diego, told the Times. "They have to learn to be aggressive in the right amount, and the right amount depends on the culture."