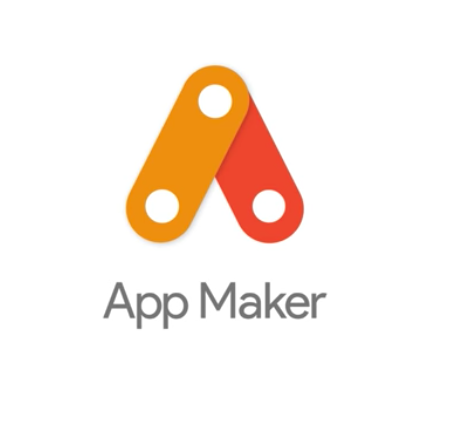 Google is joining the low-code movement with its new release of App Maker. App Maker is the company's low-code app development solution designed to help business users develop and deploy custom made apps.
"App Maker makes it easy for IT or even citizen developers (including analysts and system administrators) to quickly iterate from a prototype all the way to deployed app," wrote Elissa Murphy, vice president of engineering for Google G Suite, in a blog post.
The new solution features support for HTML, CSS, JavaScript, Google material design as well as Google Maps, Contacts, Groups and Cloud services.
HPE and Nokia partner up to expand the IoT
HPE and Nokia announced a new collaboration on Internet of Things solutions for its enterprise customers.
According to a Nokia release today, "The companies will jointly market and sell solutions for two IoT vertical enterprise segments, including industrial/manufacturing and smart city applications."
The offerings combine connectivity, core networking, data aggregation and compute technologies from both HPE and Nokia, and the companies are working on a concept for smart cities, which would combine Nokia's routing capabilities with HPE's Hybrid IT capabilities. These joint solutions will be ready to market from early 2017 and in the future.
Apple using drones to compete with Google Maps
Apple is reportedly getting into the drone business to improve its maps service. According to a report from Bloomberg, the company recently acquired mapping solution provider Indoor.io, and has a team assembling a plan to use drones to capture and update its map information. The use of drones is meant to improve its traditional method of obtaining information such as using minivans equipped with cameras and sensors.
Fitbit might get a new smartwatch operating system
An Ars Technica report today stated that fitness company Fitbit is finalizing a deal to buy Pebble for anywhere from US$34 to $40 million. That amount was confirmed by an independent source from Engadget.
According to Ars Technica, Pebble has been looking to be acquired for some time due to financial issues the company has been having. The same report said that Intel wanted to buy Pebble for $70 million earlier this year, and Citizen offered Pebble $740 million for the company back in 2015, too.
Also, The Information reported that the Pebble brand, if bought by Fitbit, would "be phased out after the acquisition since Fitbit is interested in Pebble's intellectual property and its operating system."