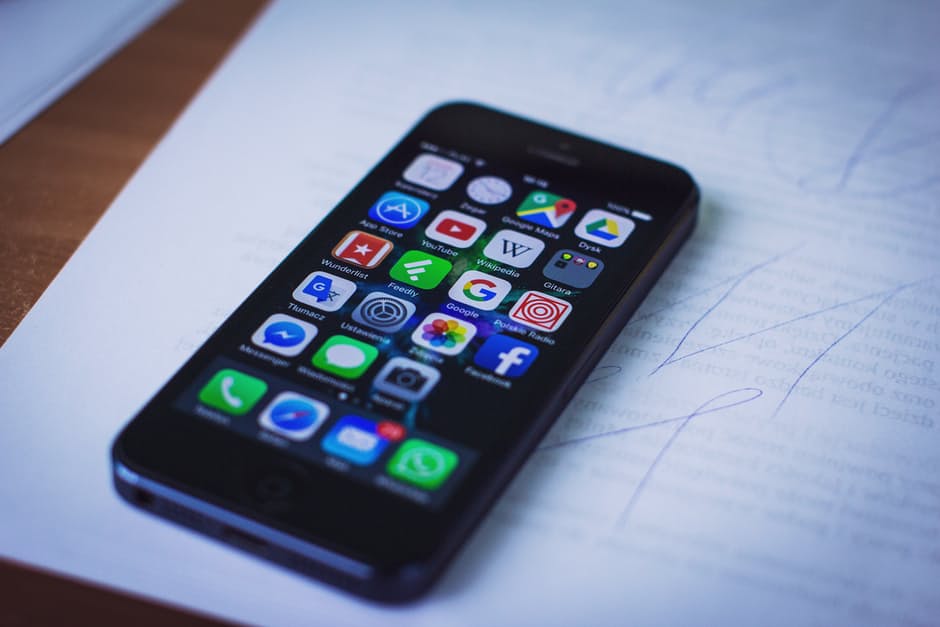 As part of Apple's iOS 10.3 patch notes, the company said it will allow developers to respond to customer reviews in the App Store by the time iOS 10.3 is available.
Giving developers the power to answer reviews means they can address unfair reviews and respond to customers that have questions about an application. With iOS 10.3, Apple is also adding an API where apps can request a review, but this system will decide if the review is appropriate.
In the meantime, iOS 10.2.1 is available, but according to a report by Gordon Kelly, a Forbes contributor, Apple has failed to address the 30% battery bug. This problem causes iPhones to switch off at the 30% battery mark. While iOS 10.3 is still in testing, Apple has yet to mention if this problem goes beyond the iPhone 6S, and users do not know if this problem is "on the radar" for Apple with iOS 10.3, writes Gordon Kelly, a Forbes contributor.
KDE Slimbook for KDE users
KDE has announced the KDE Slimbook, which comes pre-installed with Plasma and KDE applications that run Linux.
The laptop has been directly tested by KDE developers. It is designed to give users a way to fix issues with the software, since there are at least three layers that could cause a problem, such as the KDE software itself and the operating system.
More information on the new KDE laptop can be found here.
The Node.js Certified Developer program
The Node.js Foundation wants to establish a baseline competency in Node.js. It has announced the inaugural Node.js Certified Developer program, designed to provide a framework to help enterprises identify qualified engineers.
"The Node.js Foundation, with help from incredible community members and core experts, is creating a comprehensive certification program that broadens the funnel of skilled Node.js expertise available," said Tracy Hinds, education community manager for the Node.js Foundation. "Whether working in enterprise environments or as individual consultants, those who become Node.js Certified Developers will be well-positioned to hit the ground running as a Node.js developer, possessing skills that are in high demand."
The program is expected to be available in Q2 of this year.
Linux launches Kubernetes Fundamental Course
The Linux Foundation wants to help developers and admins get started with Kubernetes. It has announced a new training course designed to teach users how to use Kubernetes to manage application infrastructure.
The course will go over Kubernetes architecture, deployment and cluster access, along with some tips and tricks. Students of the course will be able to learn at their own pace and apply those concepts to a wide range of Linux distributions.
Google Daydream VR apps
Google is lifting the developer restrictions on its Daydream VR platform and allowing anyone to develop and publish applications. According to its Daydream developer page, apps need to meet all app quality criteria in order to qualify on Google Play.
In addition, developers need to opt-in to Daydream on the developer console before publishing to users.