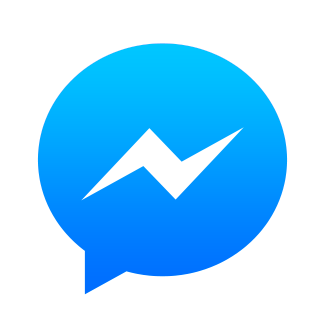 Facebook continues to drum up new ideas and plans for its platform. This time, the company wants to turn Messenger into an "Everything App," but the biggest change with this plan is that it will turn Messenger into an app that pays for things, according to Forbes.
Now code found inside Messenger suggests Facebook plans to implement a feature that makes digital transactions or pays for goods in stores, according to a report in The Information.
(Related: How to increase software deployments)
The commands found in the code for the current version of Messenger indicates that it will allow people with the Messenger app to pay for goods in person or directly in Messenger when they pick up the item. This will all be without the need for cash. The code also showed commands for users to tap "suggested businesses," which might mean that Facebook can look at people's likes to direct them toward businesses in Messenger.
Facebook CEO Mark Zuckerberg said that Facebook wasn't planning to make money by taking a cut from transactions made through Messenger. Instead, the company would use the boost in e-commerce to enhance its advertising business, said Forbes.
Also, Zuckerberg is expected to invite more developers and businesses onto Messenger at the next release conference in April. It's unclear if these plans would make Facebook compete with companies that already have mobile wallet services, or if it will just "piggyback" on those services instead, said Forbes.