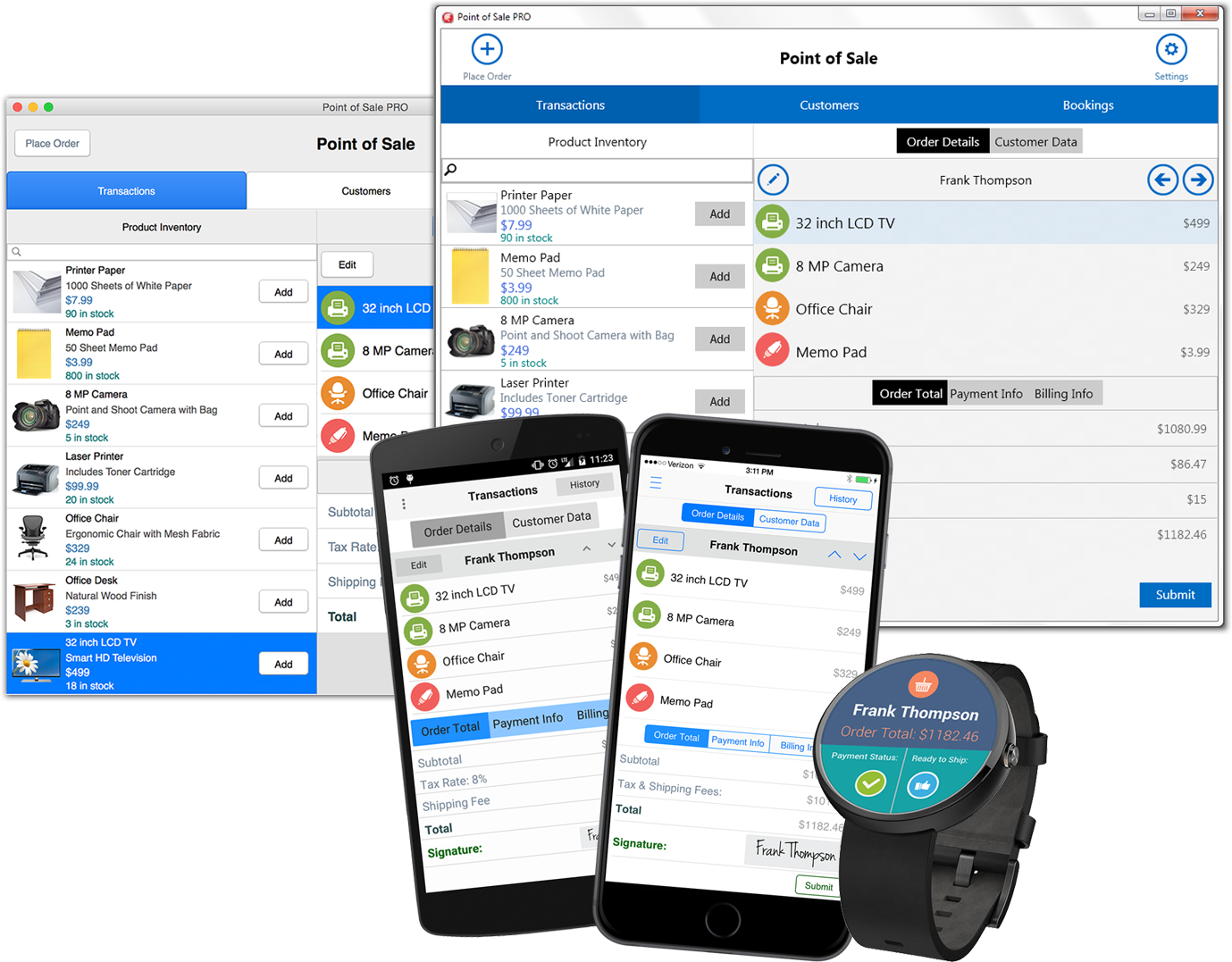 This year is the year of the Internet of Things (IoT), according to Embarcadero's John Thomas. And to help developers prepare for it, Embarcadero is releasing RAD Studio XE8 with connectivity solutions.
"The Internet of Things is going to have the largest impact that technology has had in a long time," said Thomas, director of product management. "IoT is still a mystery to a lot of developers, and we really wanted to uncover that mystery and make it a very straightforward process."
RAD Studio XE8 features App Tethering, Bluetooth LE, and proximity-awareness beacons to add proximity and location awareness to existing apps.
"As of XE8, we provide all the IoT plumbing, and also go a step above by providing the connectivity between components and apps," said Thomas.
The latest release also focuses on extending Windows apps with mobile, cloud and middleware. XE8 adds iOS 64-bit support, Apple universal app support, and an update to its Enterprise Mobility Services.
"Our customers are developing and maintaining millions of business-critical Windows applications across a wide spectrum of industries," said Michael Swindell, senior vice president of products at Embarcadero. "Today, they are driving to extend those applications with mobile extensions, cloud services, and IoT-enhanced user experiences. RAD Studio XE8 delivers the features teams need to expand and enhance their customer experience."
In addition, the company made a number of improvements for developer productivity, adding tools to enhance code management, code navigation and static analysis.
"With this release, we wanted to help our Windows developers connect to Windows and beyond, understand their end users, and be more productive," said Thomas.
Other key features include multi-device form-factor preview, which features live previews for mobile and desktop platforms; AppAnalytics to help developers understand user behavior; and the Getlt Package Manager to provide components discovery and source-code libraries.
Developers can expect Windows 10 support in future 2015 RAD Studio releases.
More information is available here.