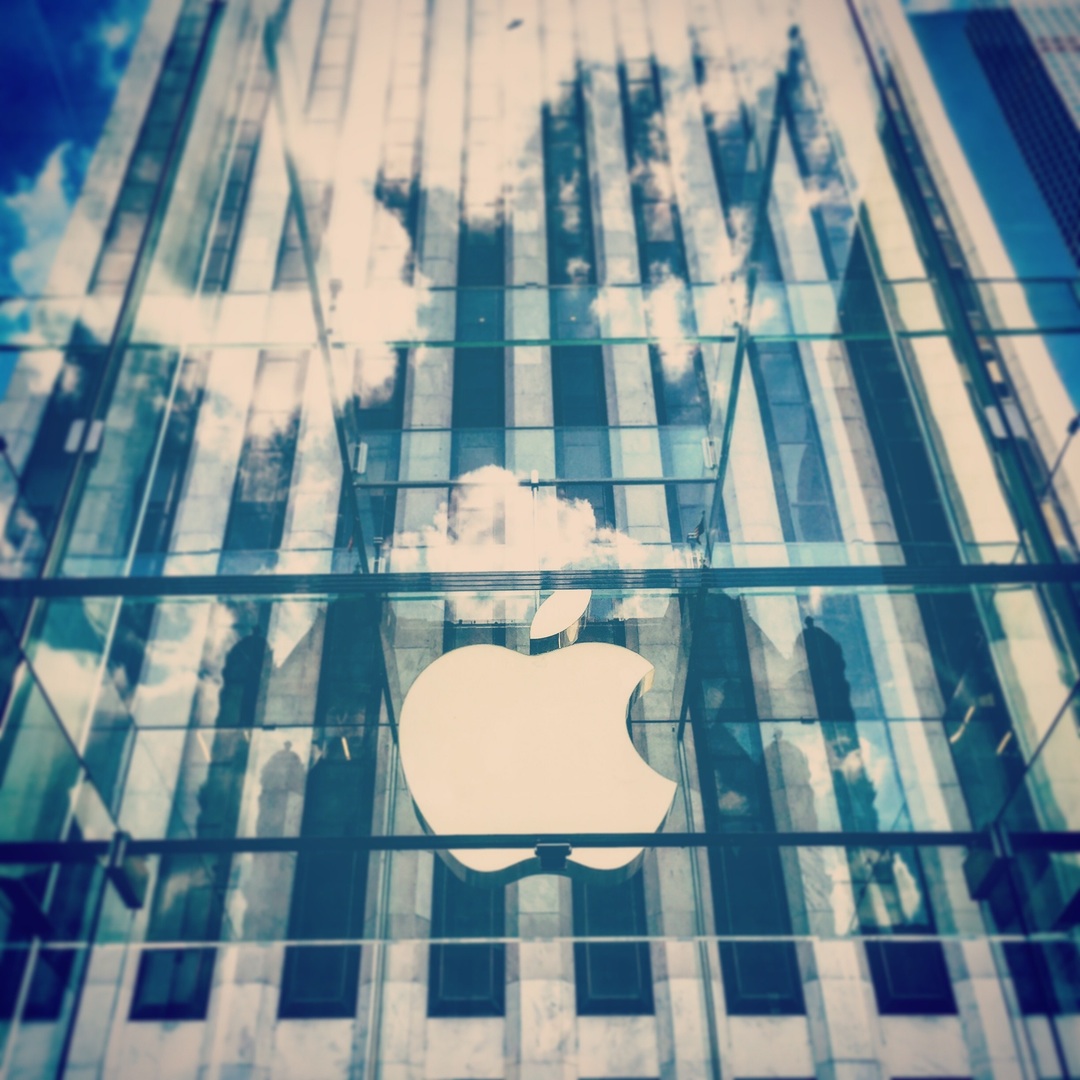 Recent reports show Google and other technology companies are standing with Apple in the FBI/Apple conflict, while others like Bill Gates sided with the FBI. Meanwhile, Apple's engineers have begun developing new security measures that would make it impossible for the government to break into a locked iPhone, even if they do win the fight.
If Apple is able to upgrade its security, the company will create a challenge for law enforcement agencies, even if the Obama administration wins the fight to access data stored on an iPhone used by one of the killers in last year's San Bernardino, Calif., shooting, said The New York Times.
(Related: Tim Cook releases statement on FBI case)
The FBI would have to think of new technical ways to get into the iPhone, which could prompt court fights and more technical fixes by Apple.
There is a way out, and that means Congress getting involved. Federal wiretapping laws require traditional phone carriers to make their data accessible to law enforcement agencies, the Times reported. But Apple and Google are not covered, and they have spoken against legislation that would place these requirements on them.
Ever since Edward Snowden's government surveillance revelations, companies have been upgrading their products for protection against intrusion. These new security measures, which are in the process of being developed, could reassure Apple investors and customers.
"For all of those people who want to have a voice but they're afraid, we are standing up, and we are standing up for our customers because protecting them we view as our job," said Apple CEO Tim Cook on Wednesday in an interview with ABC News.