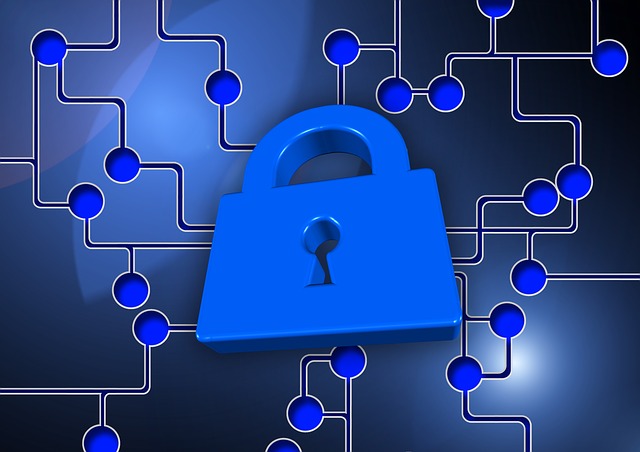 Mozilla has announced its plans to move away from HTTP, stating that it is no longer a secure way to protect the Web. The company will focus on new development efforts to secure the Web, and will begin removing non-secure Web features from its browser, Firefox.
The first step in Mozilla's plan is to set a date for all new features, which will only work on secure websites. The next step will be focused on phasing out non-secure website browser features that pose a risk to security and privacy.
"Since the goal of this effort is to send a message to the Web developer community that they need to be secure, our work here will be most effective if coordinated across the Web community," wrote Richard Barnes, security lead for Firefox, in a blog post. "We expect to be making some proposals to the W3C WebAppSec Working Group soon."
Apple confirms tattoos can impact Apple Watch's performance
Apple is confirming reports that dark tattoos on a user's wrist could affect the Apple Watch's ability to access heart rate and other sensors.
"Permanent or temporary changes to your skin, such as some tattoos, can also impact heart rate sensor performance," the company wrote on its website. "The ink, pattern and saturation of some tattoos can block light from the sensor, making it difficult to get reliable readings."
In addition, Apple said factors such as skin perfusion and motion can also affect the Apple Watch's performance. The company suggested that users who can't get consistent readings connect their watch to other heart rate monitors.
Valve announces OpenVR SDK
Valve has announced an SDK for building virtual reality applications. The OpenVR SDK features support for the HTC Vive Developer Edition, the SteamVR, and Lighthouse.
The SDK is expected to ship in Steam's first major Developer Edition shipment.
More information is available here.