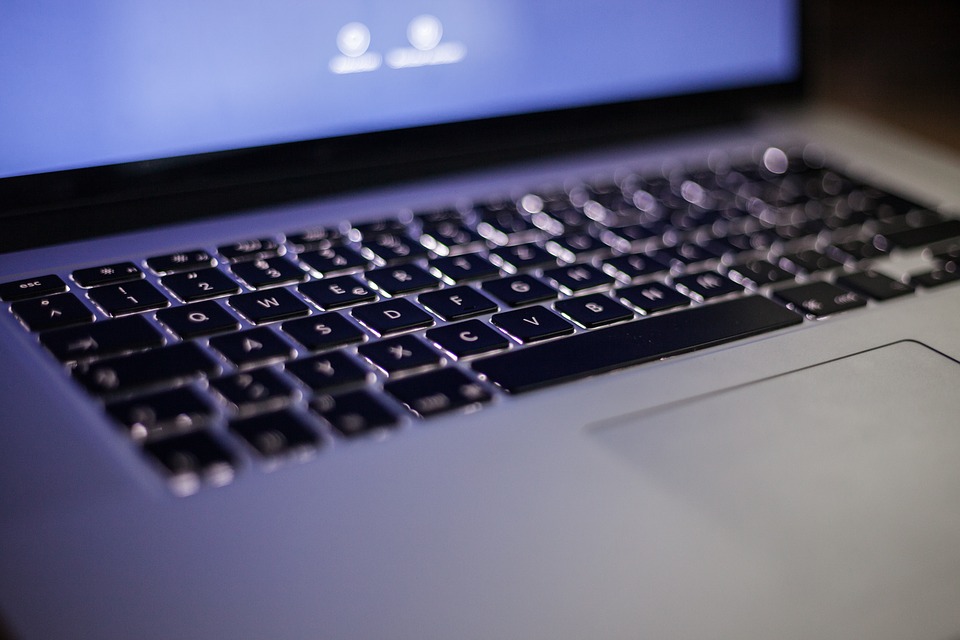 According to a report confirmed by Apple Insider, Apple has rewritten the PDFKit framework in macOS 10.12 Sierra, with an implementation of a common core with iOS and macOS, ultimately causing numerous issues for software that relies on PDFKit.
In Apple Insider's report, third-party developers have voiced their complaints, including Jon Ashwell, developer of the Bookends reference-management program, who said: "I've filed a number of radars with Apple, two of which were closed as duplicates. In another case, I was asked to provide our app, but after doing so there has been only silence. I've never seen such a sorry case of sloppy code and indifference from Apple."
Apple Insider and Adam Engst (a writer for TidBITS) "recommend users avoid using Preview to edit PDF documents whenever possible as a workaround to OCR layer removal and other bugs introduced by Apple."
Firefox and the Tor Project's ongoing partnership in 2017
Firefox and the Tor Project will continue their collaboration in 2017, working on uplifting a set of patches that prevent forms of browser fingerprinting, and on sandboxing.
According to the Tor Project's blog, the team wants to look at how they can work together with Firefox, especially in terms of sandboxing and building on the work that Yawning Angel (a longtime Tor developer) has done previously for Tor. Yawning Angel also has worked on Firefox sandboxing features, which are scheduled to start shipping early this year.
Additionally, the Tor Project said it wanted to recognize the collaboration between Mozilla and the Tor Project for security vulnerabilities. The collaboration allowed it to develop, test and ship a fix to both browsers for a zero-day exploit, which was targeted at Tor Browser using a Firefox vulnerability. With the collaboration, Tor was able to develop, test and ship a fix to the browsers in less than a day.
Linux 4.10 rc2 announced
Following Linux's biggest release (version 4.9), Linux creator Linus Torvalds has announced the release of Linux 4.10 rc2. According to him, this release is "ridiculously and unrealistically small." It features the DAX fixes as well as other small fixes.
"I almost decided to skip rc2 entirely, but a small little meaningless release every once in a while never hurt anybody," Torvalds wrote.
Red Hat announces CloudForms 4.2
Red Hat announced an update to its open hybrid cloud-management solution. CloudForms 4.2 allows IT teams to speed up their service delivery and focus on critical issues. CloudForms is based on the open-source ManageIQ project, and offers IT organizations a self-service portal to manage their life cycles, from provisioning to retirement.
Features include improvements to public cloud, private cloud and container-based platforms; metrics and events enhancements for Microsoft Azure and Google Cloud Platform; updated capabilities for OpenStack; and enhanced charge capabilities for containers.