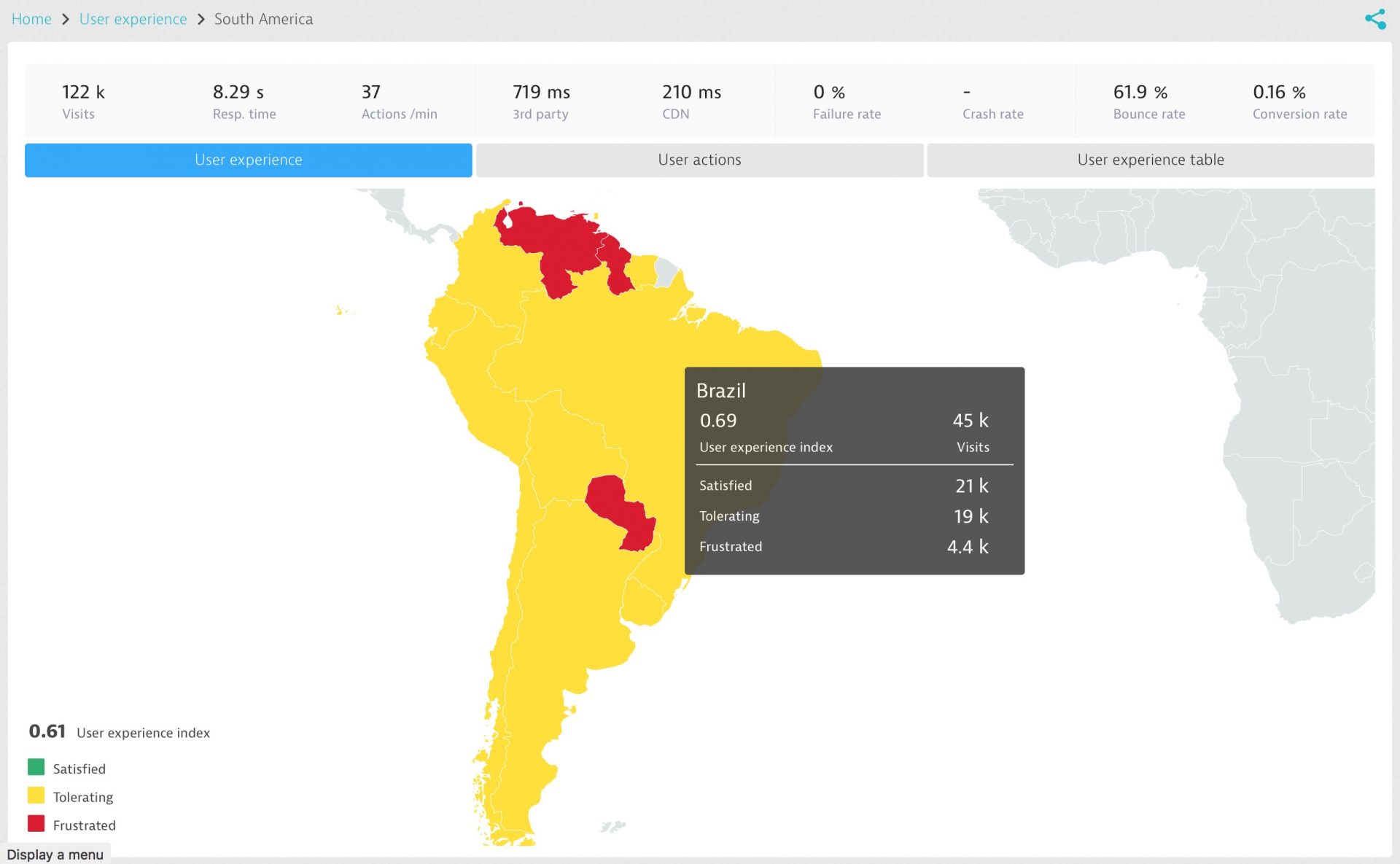 The 2016 Olympic Games kick off tomorrow in Rio. While millions of viewers tune in to see how the athletes are performing, application-management software provider Dynatrace will be tuning in to see how the websites are performing.
"The Olympics puts many of these websites on a global stage like never before. During the two weeks of Olympic Games, they will experience substantially greater traffic than at other times as the world follows along—and engages in—all the action," said Andre' Chagnon, sales engineer at Dynatrace. "For visitors within Brazil, as well as those around the world, this could mean that these web and mobile apps slow down or experience errors, causing frustration for people who expect fast digital experiences."'
(Related: What animates the Rugged DevOps movement?)
As a result, website developers, publishers and advertisers need to monitor how their solutions are loading, quickly identify any outages or errors, and detect notable spikes in traffic. Dynatrace will be helping to provide actionable data in order for organizations to prepare. "We'll be monitoring key websites from countries all over the world, looking at how they are performing within Brazil as well as their country of origin," said Chagnon. "So while these sites and apps may be performing well in the U.S. or other countries, there could be performance issues within Brazil."
According to the company, Brazil might not be as digitally prepared to handle all the incoming traffic as it may think. "We did some initial research and testing on this topic back in June and found some cause for concern," explained Chagnon. "By analyzing the data coming from our own local industry benchmarks, local real-user data and data from content delivery networks, we found there was a significant increase in load time. These slow response times and third-party errors will increase user frustration, which could result in damaging brand feedback if they voice their concerns on social platforms."
Some ways to digitally prepare right now include coming up with a plan that includes the entire organization; testing every possible scenario; reducing the page weight, amount of objects, connections or third-party services; ensuring a proper digital performance platform is in place; and making sure the data is understood.