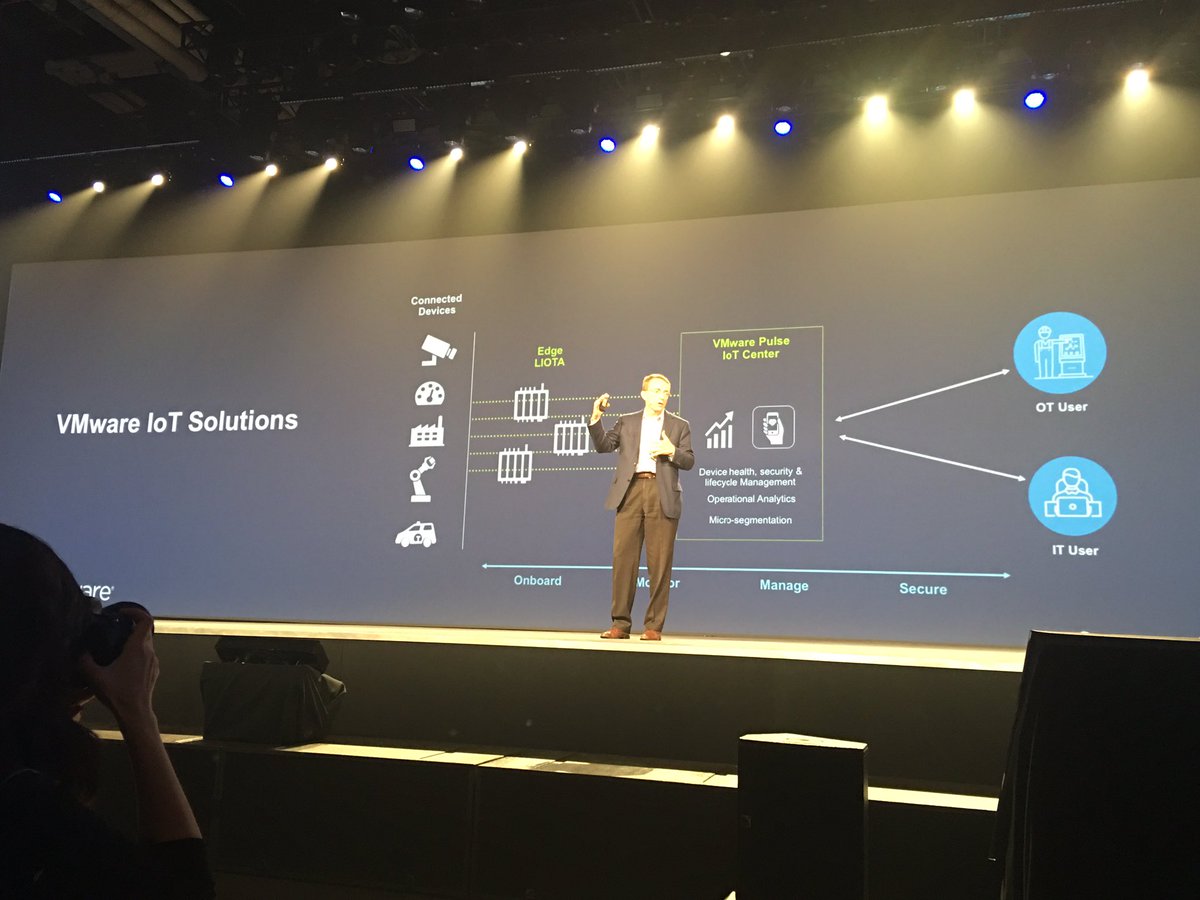 Dell Technologies made a number of new IoT announcements at its Dell EMC World conference in Las Vegas this week. The company plans to take the complexity out of IoT deployment, and ease digital transformation with new products and partnerships.
New solutions include: a VMware Pulse IoT Center for secure IoT infrastructure management; IoT advisory services to provide IoT capabilities and architecture advice; and a new open-source framework for interoperable edge computing. In addition, the company announced new IoT partnerships with Bosch, Atos, and Atom.
FileMaker releases FileMaker Platform 16
FileMaker released its latest version of its custom app platform, FileMaker 16, with new features that lets business teams and developers design and quickly deliver custom apps.
The updated platform comes with added animations and transitions with scripts, and there is enhanced signature capture for the FileMaker Go app, which allows users to sign documents on their iPad or iPhone.
Also, there is a new Layout Objects window, simplified credential management with OAuth 2.0, easy integrations using enhanced URL options and predefined JSON functions in FileMaker Pro.
More information on the release is available here.
Microsoft Cognitive Services available on Gupshup's InterBot
Gupshup is bringing Microsoft Cognitive Services to InterBot, its bot-to-bot communications channel. Now developers will be able to incorporate the intelligent capabilities of Microsoft's services to build bots for things like Cortana, Skype, Microsoft Teams, and more.
"Interbot helps developers make their bots smarter by enabling them to tap into the collective intelligence of other bots and services, such as those offered by Microsoft Cognitive Services," explained Beerud Sheth, CEO of Gupshup. "Microsoft has openly embraced the developer ecosystem, and we are proud to collaborate with them to bring the power of Microsoft Cognitive Services to the InterBot platform."
The new Cognitive Services are now available on InterBot, and they include Bing News Search, Bing Image Search, Bing Video Search, Text Analytics, and Computer Vision.
MIT CSAIL researchers introduce C-LEARN
MIT CSAIL researchers have developed a way for robots to easily learn from each other. The team's new C-LEARN system enables users to easily teach robots different skills, and then automatically transfer them to different robots. According to the team, this is a key time and cost-saving technique for businesses that want to use a wide range of robots to do similar tasks.
In addition, the system allows "non coders" to easily integrate a range of tasks to robots. Instead of having to hardcode everything, all the user would have to do is provide information about how objects are manipulated. More information is available here.