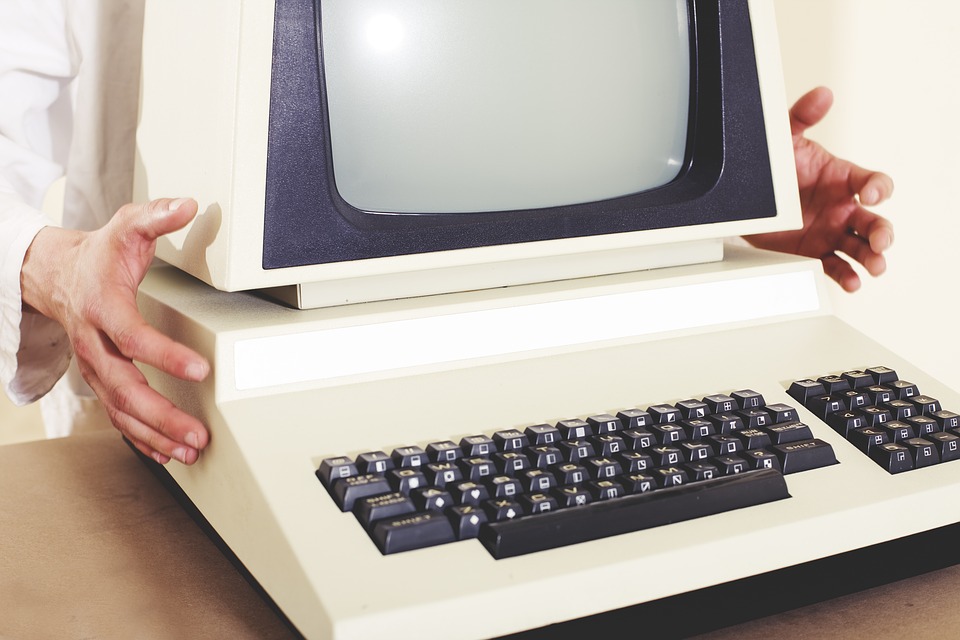 It may sound scary, but believe it or not, there are still people in the world who don't have Internet access. For those users, Web4GUI is hoping to bridge the digital divide. On Friday, Stunnix, the company behind Web4GUI, introduced version 8.4 of the tool.
Web4GUI allows developers to turn a website into an application. The system supports PHP, Python, Node.js and Java. Using Web4GUI, developers encapsulate their web application into one of many different deployable formats: DVD, EXE, or even a native Linux, macOS or Windows package.
(Related: It's a mobile-first world when it comes to apps)
The tool includes a free edition for evaluation purposes. Otherwise, it's US$789 for unlimited applications, and $239 for producing up to 200 copies of a single application.
The actual Web4GUI package includes a web server for hosting the application locally. Users running that application will receive a stripped-down browser that includes no menus or toolbars, just the application running in the main window.
Stunnix also offers other unique tools for developers, such as code obfuscators for C/C++, Perl, Java and VBScript.