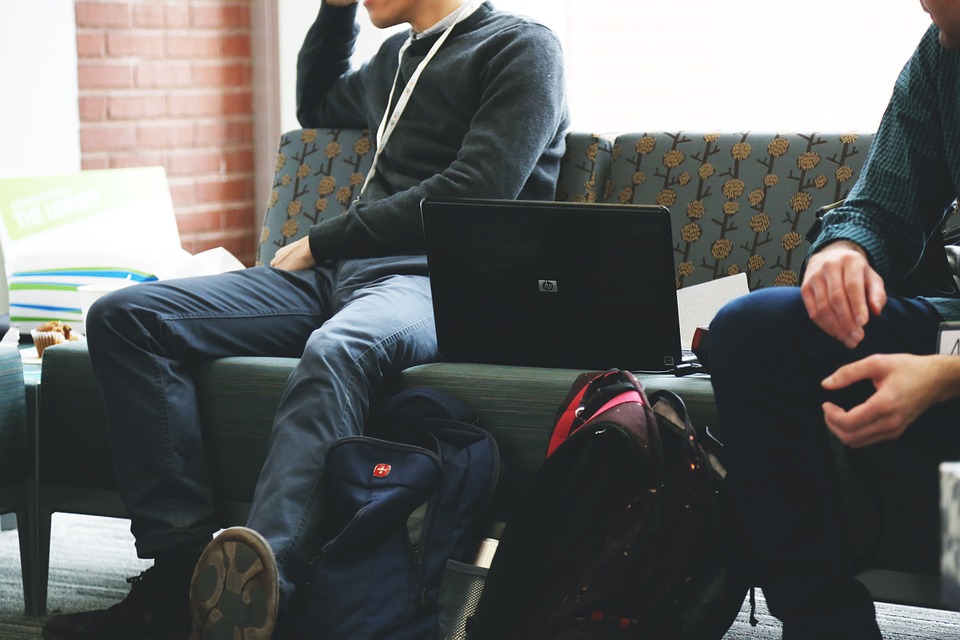 When Microsoft's corporate vice president Mary Ellen Smith was first informed that her son Shawn had autism, she said the family drove home from the hospital in silence. They were thinking about what the two doctors just told them—that their toddler was on the spectrum and they should limit their expectations of him.
Her son is now 19 and attending college, with the hope of becoming a marine biologist.
Many parents of children on the spectrum search for ways to improve their lives at any cost. An estimated 80% of people with Autism Spectrum Disorder (ASD) are unemployed, according to a Microsoft blog post highlighting individuals with autism. Many of them are capable of having a full-time job, and often these are jobs in technology, computer science, or mathematics.
(Related: Companies seek autistic people for software development)
That is why Smith stood before representatives of 193 countries at the United Nations Headquarters in New York City on World Autism Day, April 1. Microsoft then announced it was going to launch a pilot program to hire people with autism that would work with the company Specialisterne, which works to help people with autism secure a job.
Since that announcement, Microsoft has hired 11 employees who have autism, and the company is actively seeking candidates for more positions, according to the blog. The company has adjusted its hiring practices so it can recruit those on the spectrum, saying they will "help us do amazing things at Microsoft."
One of these candidates is Kyle Schwaneke, who went through a four-week process in the interview "academy," which the company describes is a combination of a workshop and an interview. This particular process is for those on the spectrum, but allows for them to be put in full-time jobs with competitive salaries.
After this process, he was offered a job as a software engineer. One of his jobs would be working on a team to bring Cortana to Xbox.
"The team I'm on is incredibly supportive, and even though we have deadlines and things change, it's a very relaxed work environment," Schwaneke said. "I haven't felt the extreme stress I felt at college or in other jobs."
Now that he has a job, Schwaneke doesn't have to move back in with his parents, and he can look forward to buying a house in the next few years.
Smith said that some of these individuals on the spectrum wouldn't normally be able to pass a traditional interview process because of their social skills. Because of this, plenty of "amazing talent" has been overlooked, she said.