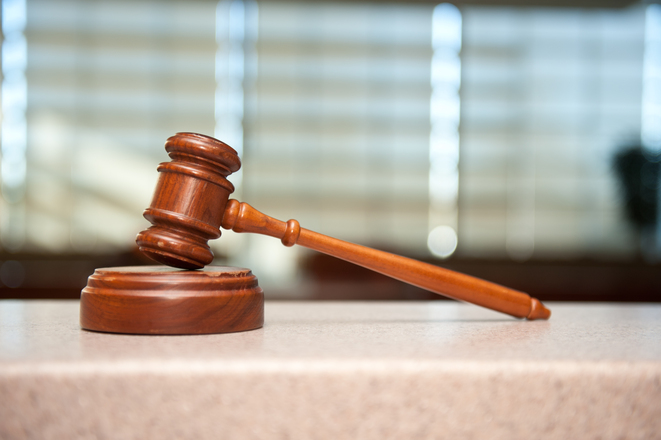 In the realm of patent assertion, there is one man who stands head and shoulders above the rest: Erich Spangenberg. Of the more than 1,600 companies he has sued for patent infringement in the past decade, the most recent is Atlassian.
Not that you'd know it was Spangenberg doing the suing; the action comes from Spangenberg-controlled Pherah LLC, a company that doesn't even have a website.
(Related: Copyright is enough for software)
But it does have a ton of lawyers in Eastern Texas. It's in that district court where Pherah (and a dozen other Spangenberg companies) have filed their patent infringement suits. Pherah's legal action is just the latest in a string of suits that have been pushing some companies to find new ways of protecting themselves. And in a 2013 interview with The New York Times, he referred to himself as "going thug" on the companies he has sued.
On Nov. 19, Pherah filed suit against Atlassian, IBM, TIBCO and Zendesk. On Nov. 27, Pherah followed up with additional suits against Asana, Birst, Clarizen and Intuit. The suit alleges infringement of Patent RE44652, which details a computer-readable data product for managing sales information. Also known as a database of sales contacts, this patent dates back to 1997 and is a tough one to invalidate due to so many custom-built solutions for sales.
(SD Times reached out to Spangenberg, but did not receive a reply.)
Then there's Ken Seddon, who is out to stop patent asserters such as Spangenberg. As the CEO of LOT Network, Seddon is tasked with bringing companies together to cut down on patent lawsuits.
LOT Network is also known as the License on Transfer Network. And it started at Motorola, said Seddon. "Motorola sent me to law school," said Seddon. "I spent 10 years at Intel, and spent a lot of time writing patent applications. After a stint at Micron and three years at Apple," he said, he landed at ARM and then ended up running the LOT Network.