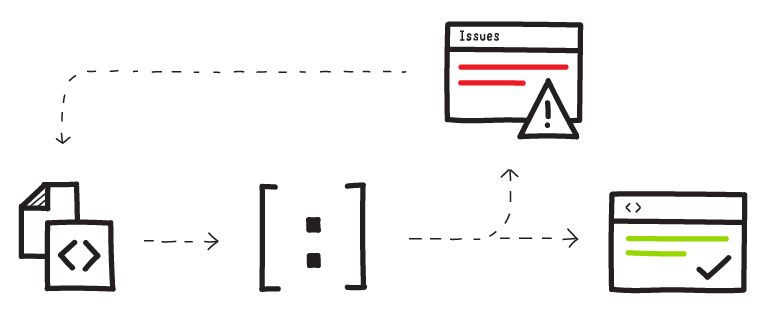 SourceClear is announcing new integrations designed to add a security layer to Continuous Delivery processes. The company announced integrations across the Atlassian stack with Bitbucket Pipelines, JIRA Server, JIRA Cloud and Bamboo, as well as Travis CI, CircleCI and Codeship.
"With this solution, we are effectively improving the code pipeline by stacking up the services that automate secure Continuous Delivery," said Mark Curphey, CEO of SourceClear. "Integrating with Atlassian, Travis CI, CircleCI and Codeship is mission critical in building an end-to-end life cycle of the development process."
The integrations are designed to provide Continuous Delivery life cycles with automated security checks that can keep up with the pace of DevOps. The Atlassian integrations will be available as add-ons in the Atlassian Marketplace.
(Related: Continuous Delivery means getting code where it needs to go)
"Continuous Delivery is all about speed," wrote Brian Doll, vice president of marketing and community at SourceClear, in a blog post. "But how do you ensure your software is safe when you're so focused on speed? By automating security checks with every build, you can ship faster than ever, knowing you are delivering a safer product to your customers."
The reports generated by SourceClear will give businesses more insight into their code security, as well as details about each vulnerability. In addition, the integrations will provide insights into daily workflows, an analysis of open-source dependencies, and the ability to fix issues on the fly.