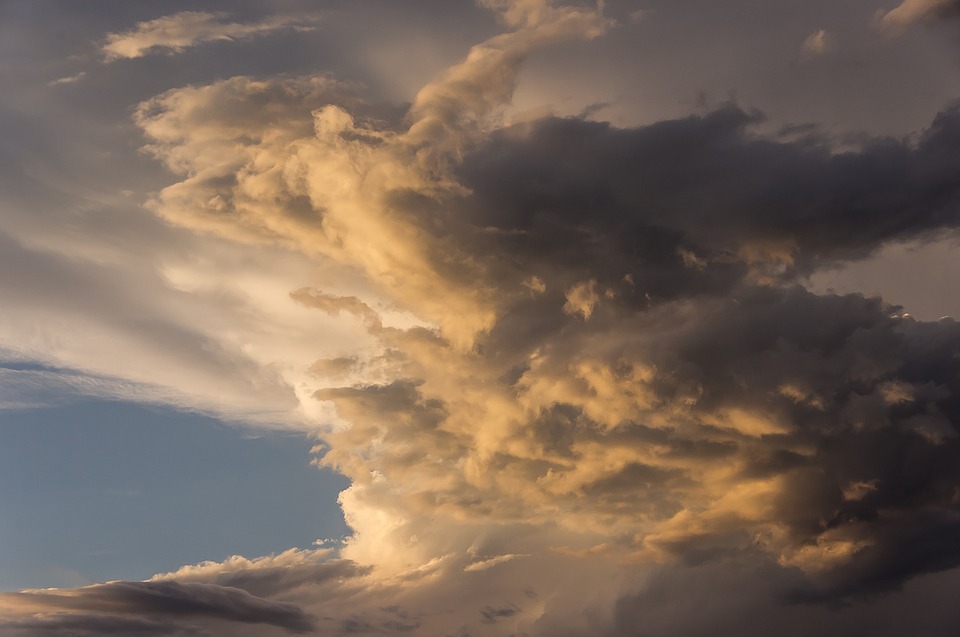 Microsoft is giving enterprises new tools to take on hybrid cloud initiatives. The company announced new Azure migration resources and tools to make it easier to tap into the hybrid cloud.
"Most customers we talk with are using a hybrid cloud approach to take advantage of the cloud and their existing applications and infrastructure. Whether you're considering migrating some or all your applications to the cloud, the transition from on-premises requires careful planning," Mike Schutz, general manager of cloud platform marketing, wrote in a post. "You need to understand how much it will cost, how to size your environment, what virtual machine options to choose, and more – and you want to do all this in the smartest and most cost-effective way possible."
The company announced Cloud Migration Assessment, Azure Hybrid Use Benefit, and Azure Site Recovery solutions.
Cloud Migration Assessment is a free tool that identifies services across an enterprise's data center environment, and helps analyze workload configuration, estimate initial cost benefits and view and export results into a customizable report.
With the activation of Azure Hybrid Use Benefits in the Azure Management Portal, enterprises can save up to US$40 on Windows Server virtual machines.
The Azure Site Recovery tool provides automated protection and disaster recovery, orchestrated disaster recovery as a service, replication and continuous health monitoring.  
"Migrating to the cloud doesn't have to be difficult—or slow. Speed your digital transformation, and start realizing the benefits of Azure faster with our comprehensive cloud migration process that takes you from custom assessment to optimized workloads to continuous improvement," the company wrote.