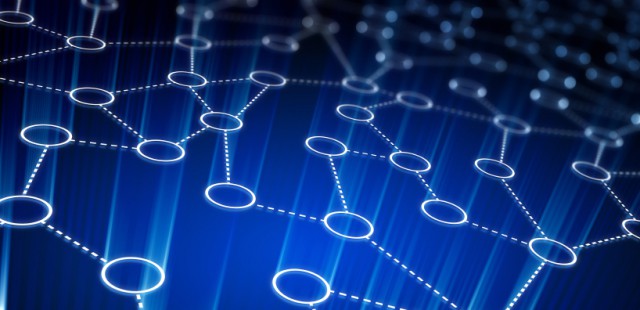 Microsoft has announced new tools to empower developers to build next-generation apps. The company has announced the general availability of the Microsoft Azure IoT Hub, which aims to give developers an easy and secure way to connect, monitor and control their IoT assets.
"IoT Hub is the bridge between customers' devices and their solutions in the cloud, allowing them to store, analyze and act on that data in real time," wrote Sam George, partner director for Azure IoT at Microsoft, in a blog post.
(Related: Microsoft announces the first technical preview of Azure stack)
The Azure IoT Hub features support for two-way communication with HTTP, Advanced Message Queuing Protocol, and MQ Telemetry Transport protocols. It also enables developers to integrate with other Azure services.
The company is also previewing a new capability in Power BI: "publish to Web." This enables users to embed interactive data visualizations into their blogs, websites, e-mails and social media platforms. The new capability also features the ability to connect to hundreds of sources, auto-refresh reports, visualize data with custom visuals, and provide users with ownership and manageability of their content.
In addition, Microsoft introduced two new benefits to its Visual Studio Dev Essentials Program, which is designed to give developers the necessities to build and deploy apps on any platform for free. The new benefits include US$300 in Azure Credits and access to Xamarin University.