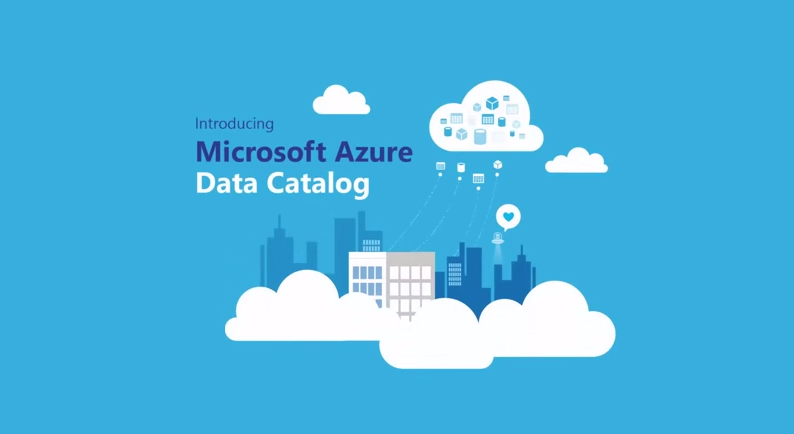 Microsoft has announced a public preview of Azure Data Catalog, an enterprise metadata catalog and portal, along with the general availability of the Azure Batch compute pool management service.
Azure Data Catalog is a fully managed cloud service for storing, describing, indexing and providing information on accessing any registered data source. The catalog enables data source self-discovery, using a crowdsourced approach allowing a data analyst, developer or other professional using the service to register the data sources they use and log its structural metadata, while other users can annotate that data.
"Azure Data Catalog bridges the gap between IT and the business—it encourages the community of data producers, data consumers and data experts to share their business knowledge while still allowing IT to maintain control and oversight over all the data sources in their constantly evolving systems," wrote Joseph Sirosh, Microsoft corporate vice president of Information Management and Machine Learning, in a blog post.
The metadata portal also uses search and filtering parameters for data discovery, and allows developers to connect the data to the Big Data tool of their choice. More details about Azure Data Catalog are available in the video below:
Microsoft also announced the general availability of Azure Batch, the company's job scheduling and compute pool management service for scaling compute-intensive workloads to numerous virtual machines without manual infrastructure management.
Alex Sutton, Microsoft's group program manager of HPC and Big Compute, announced the release in a blog post.
"In a world of rapidly evolving products and fierce competition, our goal is to deliver a service that lets you focus more on your applications and less on plumbing," wrote Sutton. "As a managed service, Azure Batch handles the heavy lifting of provisioning, monitoring and scaling virtual machines. You create an Azure Batch account, within minutes have the resources you require, and can scale up and down as the volume of jobs and tasks change. Batch helps you handle spikes; you pay for what you use."
The Azure Batch GA release comes with a price change for free resource management and job scheduling capabilities within the service, and a new API unifying the Batch and Batch Apps namespaces released at preview. Azure Batch is available here.