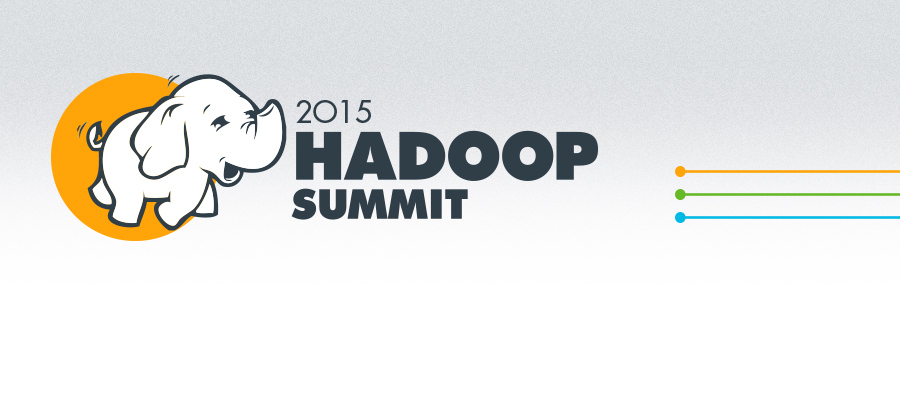 MapR announced the release of MapR 5.0, along with new auto-provisioning templates for data lake deployment, interactive SQL data exploration, and operational analytics at Hadoop Summit.
Version 5.0 of the MapR Hadoop distribution adds a new Views feature for the newly released Apache Drill 1.1 for agile data governance, and granular access controls for better unstructured file security. MapR 5.0 also includes "real-time data transport" for real-time search and data replication integrated with Elasticsearch, along with support for Apache Spark 1.3, including data frames and YARN 2.7 with a new Docker container executor.
Jack Norris, CMO of MapR, said MapR 5.0 is designed to extend Hadoop's capabilities to real-time applications.
"We're seeing a whole new class of flexible applications that give a whole lot of power to developers," he said. "With [MapR 5.0], they're free to choose between different methods for accessing and manipulating data in their application, but be assured their data protection, synchronization and data availability is the same."
MapR's new auto-provisioning templates reduce complexity in distributing Hadoop services by selecting optimal layouts, with "rack awareness" to automatically distribute services across failure domains, and to execute "health checks" on data lakes and the Hadoop distribution as a whole.
Hortonworks Data Platform 2.3 released
Hortonworks has released version 2.3 of the Hortonworks Data Platform (HDP), its open-source enterprise Hadoop platform. Version 2.3 adds Hortonworks SmartSense, a proactive Big Data monitoring service for large clusters, and enhancements to data encryption and authorization through Apache Ranger and Apache Knox.
(Related: Data Governance Initiative expands the Hadoop ecosystem)
Apache Atlas, a new incubator project developed through the Data Governance Initiative, adds a scalable metadata service, SQL metrics, and a UI for data search. Additional functionality in HDP 2.3 includes:
A new Apache Hive user view running on Apache Ambari to write, run and debug queries
A Data Frame API that enhances Apache Spark on YARN through machine-learning algorithms for feature-rich Spark applications
Web interface for forms-based creation of Apache Falcon data feeds and pipeline processing