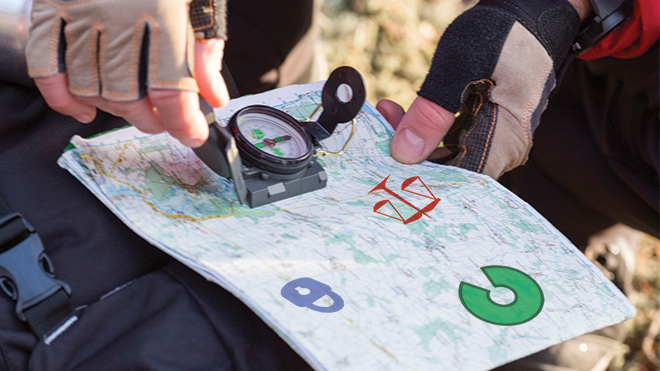 Open-source software is becoming the backbone of the software development industry, helping to spur innovation, reduce time to market and lower costs. According to Jim Zemlin, executive director of the Linux Foundation, almost every device or piece of software we use today contains some open-source code.
"There are hundreds and thousands of products and services that we all depend on every day that contain a vast amount of open-source software," he said. "Whether it is every single Android device out there, whether it is an Apple iPhone, a Windows product, you name it, there are lots of open-source software in there."
It is no longer a matter of whether an organization should take advantage of open-source software; it's also a matter of understanding, handling and managing all the open-source software coming in.
"Just because open source is easy to grab off the Internet and it is so easy to integrate into your product, it is no excuse for not making sure it is secure," said Dave McLoughlin, director of open-source auditing at Rogue Wave Software.
What to consider
Open source has become more popular over the past few years because of its ability to get organizations to market faster. According to Mahshad Koohgoli, CEO of Protecode, it is hard to survive in today's software development world without the use of open source.
"Each software would not be possible without open source, without code reuse," he said. "No organization can possibly create these highly functional, complex software on their own. Open source is the only way."
But just because people use the term free and open source doesn't necessarily mean that the software is free. "The 'free' in 'free and open-source software' refers to the free software movement, from which open source has sprung," said the Open Source Initiative's (OSI) board of directors. " 'Free' here means 'freedom,' not price. Think of it as 'the freedom to…' or 'liberty.' "
(Related: Why open-source software will eat the world)