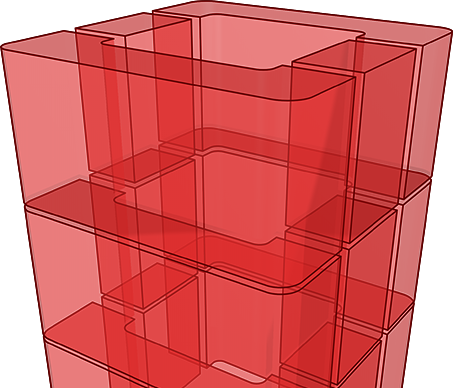 Mirantis is partnering with Intel to accelerate enterprise OpenStack and cloud adoption. The company announced a US$100 million round of funding led by Intel Capital. The funding is part of Intel's Cloud for All initiative, and will go toward adding increased capabilities for enterprise deployments.
"With Intel as our partner, we'll show the world that open design, open development and open licensing is the future of cloud infrastructure software," said Alex Freedland, cofounder and president of Mirantis. "Mirantis' goal is to make OpenStack the best way to deliver cloud software, surpassing any proprietary solutions. Every industry is being disrupted by software. Smart enterprises are embracing the cloud to grow top-line revenues and get new services to market faster."
IBM launches new cloud services
IBM has announced a new set of Bluemix services that enables developers to integrate Java-based resources into their cloud-based apps.
The new services include:
An improved Liberty runtime in the Liberty buildpack for using and previewing the latest Java EE 7 Liberty features
A new version of IBM Eclipse Tools for Bluemix with JavaScript Debug, support for Node.js applications, Java 8 Liberty for Java integration, Eclipse Mars support, and an improved trust self-signed certificate capability
XPages to enable developers to build feature-rich, responsive and secure apps
Mozilla changes Firefox add-ons development
Mozilla is making some major changes to its Firefox add-ons. The company announced that due to the evolution of its ecosystem over the years, it is making some changes to modernize Firefox. As part of its changes, the company will take advantage of technologies like Electrolysis and Servo; shorten the time it takes to review add-ons; and protect users from spyware and adware.
As part of the announcement, the company is also implementing a new API—WebExtensions—to make it easier to develop extensions; working on a new version of Firefox with Electrolysis; requiring all extensions to be validated and signed by the company, starting with Firefox 41; and a new timeline for the deprecation of XUL and XPCOM-based add-ons.