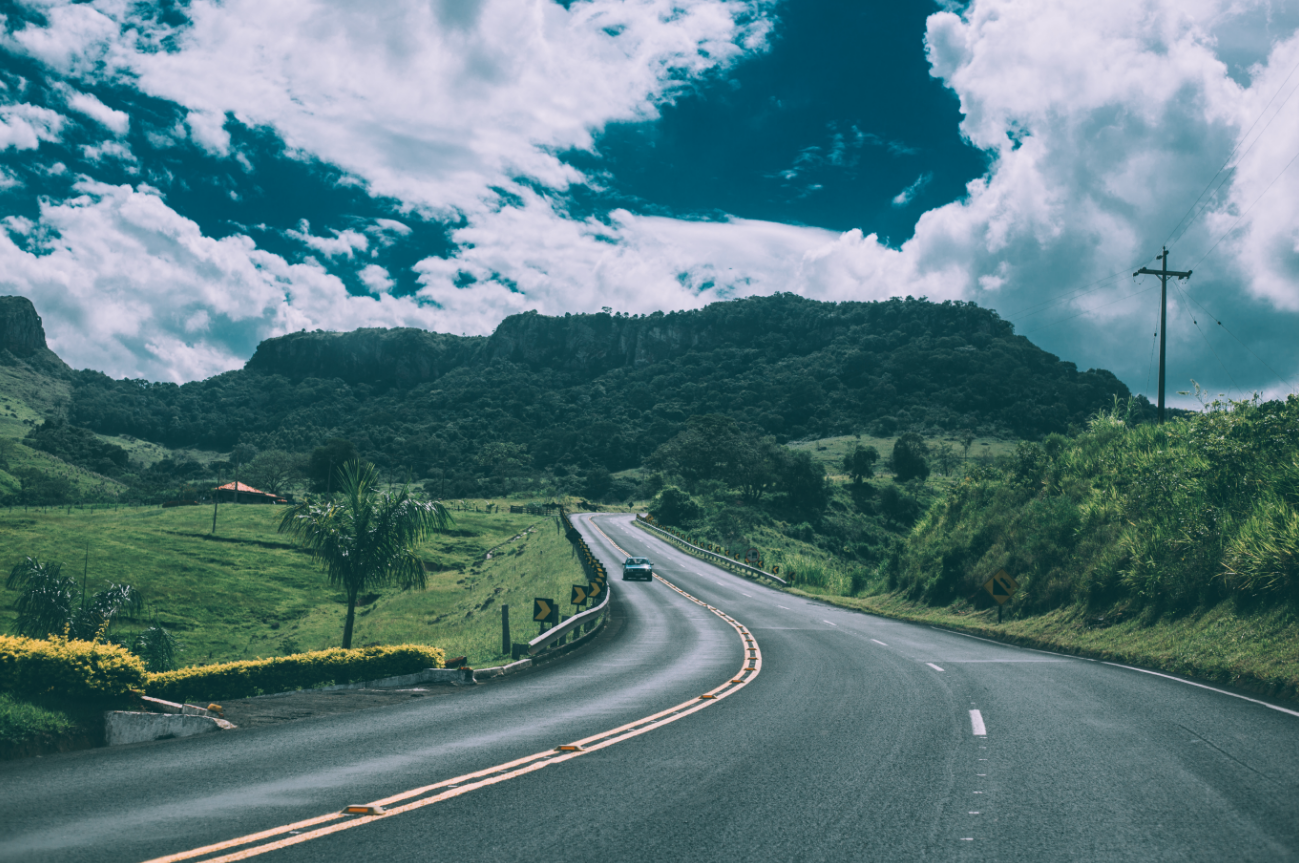 Former President John F. Kennedy once said, "Change is the law of life. And those who look only to the past or present are certain to miss the future." If change is the law of life, it's certainly the governing force of business.
Yet, in the business world, demand for change too often outpaces technological capabilities. While Kennedy had the resources of a nation behind him, organizations do not have the same luxury. Just 13 percent of executives said they're very prepared to meet the challenges on digitally disruptive technologies, including analytics, cloud environments and machine learning. Despite these struggles, taking advantage of emerging digital changes must be top priority for organizations hoping to engage today's consumers.
Moving Beyond Legacy Systems
While professionals recognize the need for more agile solutions, existing systems limit integration opportunities. In fact, 84 percent of industry leaders say they still rely on disparate legacy systems that impact the speed of development of new digital experiences.
Although many companies are working to innovative their backend technologies, the existence of such outdated solutions leads to a major disconnect between businesses and their users, and even between departments within an organization. The presence of a siloed digital environment makes it difficult to pursue internal efficiencies like third party integrations and faster deployment. It also makes it challenging for businesses to learn more about their target audiences and to translate these insights into real business improvements. This lack of digital maturity is causing many organizations to fall behind to innovative competitors, as well as digital-native startups born in the cloud.
Given the popularity and diverse benefits of cloud integration, the gap between innovative companies and those stuck in the past will only grow wider as industry leaders incorporate rapidly evolving and innovative digital-ready solutions. That said, no company is limited from partaking in this digital disruption. While some organizations are better primed to incorporate and drive value from today's top digital improvements, it's never too late for any business to embrace change and prepare for the future of commerce. Not yet, at least.
Three Rules for Smarter Digital Investment
Not all organizations have the time, money or expertise to execute a full-scale digital transformation. Fortunately, stakeholders can start by making smaller micro-innovations that, ideally, will snowball into larger digital innovations and a company culture eager to see these changes through. When seeking out digital solutions, it's important to keep the following in mind:
Simplify available technologies: Twenty-two percent of organizations report that employees must use five or more technologies to gain a holistic view of users. This is a higher number of systems for a single employee to master, and, what's worse, when these technologies are not built to interact, organizations are greatly limited in their ability to aggregate data sources and uncover key insights about users and their desires.Fewer technologies unified across platforms creates a nimbler workforce better equipped to meet user demands across all channels and devices. With just half (51 percent) of organizations currently feeling that they address specific user needs across all platforms, channels and devices, simplified technologies that work together are a must.
Ask employees what they need: Asking employees about their needs when creating a digital strategy makes them feel involved in and accountable to technology investments, and provides them with the solutions best fit to address current and future end-user demands.Before purchasing a new technology, decision makers should be sure that the solution fits the needs of their entire organization, from top to bottom. If a new investment does not work for both entry-level positions and C-suite stakeholders, it's much tougher to share information and communicate insights across departments (especially when geographical distance is at play). With just 30 percent of organizations saying departments across their company always come together to problem solve, democratized technology investments can inspire a new and necessary level of collaboration.
Make tech investments now: The sooner an organization invests in a more modern technology infrastructure, the faster it can start earning ROI. While legacy systems are sold on the promise of all-in-one conveniences, these benefits are overshadowed by roadblocks like slow deployment speeds, high costs and a lack of flexibility, just to name a few.
Getting solutions to market quickly increases an organization's opportunities to engage customers and see what's working, and what's not. Learning more about target audiences should be a top goal for digital organizations, as one in five (21 percent) feel they're not doing enough in-person research to understand users. Allowing users to offer early feedback on digital changes can supplement some of this research and help organizations meet users' rising expectations for personalized and seamless digital experiences.
Finding the Confidence to Invest
In looking at another Kennedy quote, we can best describe the task at hand for today's organizations — "Things do not happen. Things are made to happen."
Change is a constant in the world of business, but organizations cannot wait for it to happen to them. Change should be a risk you take, and a small amount of uncertainty is simply a part of the process. Dreaming big means your business has room to fall, but more importantly it also offers the possibility of landing leaps and bounds above the rest. And, in an age where smart competition is lurking around every corner, organizations must quickly find the confidence to invest in digital-ready solutions and welcome change.