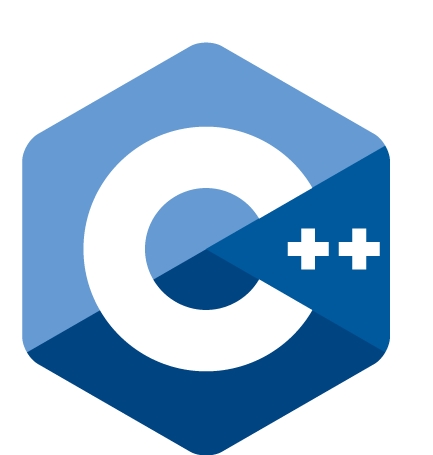 C++17 was patiently awaiting the final stages of formal ISO approval and publication. The committee first announced the C++17 standard was complete in April 2017, and now, the last major ballot was completed, according to Herb Sutter, an experienced software development leader, on his blog.
The C++17 DIS ballot came back with 100% approval, which means C++17 gets to skip the FDIS ballot and proceed right to publication, said Sutter.
Sutter said that as far as an ISO is concerned, the team is done and they are just waiting for an update on the document editorially, and then they can send the ISO C++ committee the final PDF they want to be published.
In the meantime, Sutter said the following steps left include:
Richard Smith, the project editor, and helpers need to review and resolve editorial comments, and any other pending editorial "tweaks they feel like fixing," said Sutter.
Early November at the next meeting, they will approve the sending of the final PDF to ISO for publication.
ISO will publish sometime after that, and if it doesn't take too long, the formal name will be ISO/IEC 14882:2017, but "even if they publish in January and call it :2018, that's just a detail; this standard is known in the industry as C++17," said Sutter.
"All this is just formally putting a bow on C++17. C++17 was technically done in March, we're not doing any further work on it in WG21 proper, and now it will just be also formally done," writes Sutter. "WG21's active project now is C++20, and we already began work on that at our last meeting in Toronto, including to add a major feature (concepts!), and we'll continue serious work on that in Albuquerque and beyond."