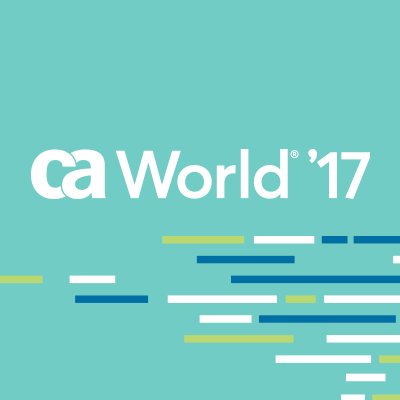 CA Technologies is bringing agile practices, intelligent automation, experience insights and end-to-end security to customers in its latest release. The company has announced the addition of more than 20 new products and enhancements to its Modern Software Factory portfolio at CA World 2017.
"The Modern Software Factory frames how organizations transform themselves by leveraging agile, automation, insights and security," said Mike Gregoire, chief executive officer of CA Technologies. "CA brings the experience and solutions to help you chart your own path, and your factory ensures that your company is built to change and can adapt in an accelerating, digital world."
Several of the enhancements were designed with DevOps and DevSecOps in mind. CA Digital Experience Insights is a SaaS-based monitoring and analytics solution for developers and IT operators. It provides a complete view of user experience, application performance, and infrastructure management.
On the DevSecOps side, CA announced CA Continuous Delivery Director SaaS integrates with the DevOps toolchain in order to give more visibility into planning and troubleshooting projects, allowing DevOps teams to be more efficient with release management. CA Veracode makes checks throughout the development pipeline to ensure that security testing is a focus of the development process. And CA Automic Application Release Automation was updated to deliver reliable code releases faster and more efficiently.
"Companies that embrace DevSecOps deliver better and more-secure software because of the focus on collaboration and alignment across disciplines," said Ayman Sayed, president and chief product officer, CA Technologies. "In today's security environment, it is critically important for security to be integrated seamlessly throughout the whole software development lifecycle. We are pleased to be able to provide CA customers with new tools that do just that across our CA Automic, CA Veracode, and Continuous Delivery portfolios."
Other announcements of the conference included new modern mainframe solutions, the CA Smart Government Challenge for improving the "citizen experience," and its latest software incubator project FreshTracks.io.