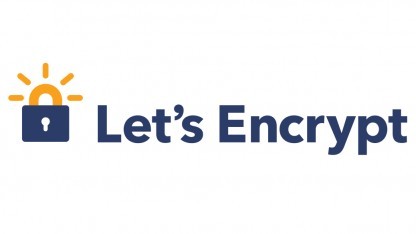 Let's Encrypt has announced its first-ever certificate. Let's Encrypt is a new certificate authority, made up of tech companies, organizations and researchers, whose goal is to make HTTPS the default protocol for the Web.
"Today we mark an important milestone in our march to encrypt all of the Web: the first-ever certificate issued by Let's Encrypt," wrote Rainey Reitman, director of the activism team at the Electronic Frontier Foundation, in a blog post. "Anyone who cares deeply for Web security should be celebrating today."
Let's Encrypt had a note of caution: "Right now, the certificate is not cross-signed, so visiting the page over HTTPS will give you an 'untrusted' warning unless you install the Internet Security Research Group root in your trust store," said Reitman. "Once the certificate is cross-signed by IdenTrust's root—probably in about a month—the trusted connection should work on nearly all browsers."
The certificate is currently only available to participants of its beta program. More information is available here.
Microsoft's latest Windows 10 mobile build
Microsoft is rolling out its latest Windows 10 build for mobile. The company announced the Windows 10 Mobile Insider Preview Build 10536 with the reinstated Insider Hub, improved mobile hotspot functionality, voice input support for Japanese and English speech recognition, two-factor authentication enhancements, and single hop updates.
The biggest features included an update to the photos app and the introduction of one-handed mode for larger phones.
More information is available here.