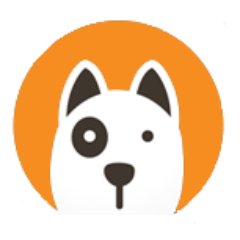 In an effort to make application release automation easier for DevOps teams, Red Hat has announced DeployHub OSS and Pro by OpenMake is now certified by the company and available in its Connect Container Catalog.
DeployHub OSS is an "open source continuous deployment tool built by developers for developers to achieve agile DevOps," according to Red Hat. It features a fully functional version, ansible integration, an agentless architecture, and CI integrations.
"DeployHub OSS allows developers to define the software deployment package and logic once, and then push it across the continuous delivery pipeline where it adapts to the next environment – even when environments have mixed platform configurations. Automated software deployment driven by the continuous delivery pipeline is the ultimate goal of agile DevOps. And doing agentless deployment is the quickest way to get it done," according to Red Hat's website.
The Pro version of the solution provides similar features as well as support for two applications, advanced security and release management features. "An application is a collection of both infrastructure and application components that are managed as a complete software solutions.  There is no limit on the number of users or the number of endpoints, according to Red Hat.
Being included in the Red Hat Connect Container Catalog means it is a trusted, secure, certified and up-to-date solution.