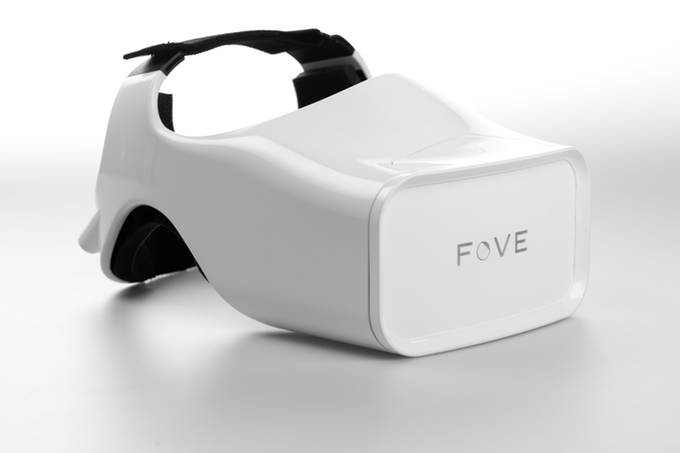 FOVE has announced Samsung Ventures has invested in its virtual reality headset to help strengthen and advance its development. The news follows FOVE's successful Kickstarter project, which raised more than US$450,000.
"With this new investment and from our Kickstarter community, we will work diligently in making FOVE development possible on a larger scale," said Yuka Kojima, CEO and cofounder of FOVE. "Our goal is to further advance the virtual reality market."
Red Hat Summit: OpenShift Enterprise 3, Red Hat Atomic Enterprise and more
Red Hat has announced several new products and updates at Red Hat Summit, including the release of OpenShift Enterprise 3, the new Red Hat Atomic Enterprise platform, and new versions of Ceph Storage and Gluster Storage.
Based on Red Hat's other container-based technologies, including Red Hat Atomic Host OS and the Atomic command mechanism, Red Hat Atomic Enterprise is an integrated infrastructure platform designed to run, orchestrate and scale multi-container-based applications and services. The platform is compatible with RHEL 7, Docker container deployments and Kubernetes container orchestration, and it integrates with OpenShift Enterprise 3 for ALM capabilities.
More details about Red Hat Atomic Enterprise are available here.
Red Hat's OpenShift Enterprise 3 is also now generally available. OpenShift Enterprise 3 is a redesign of the PaaS as a container-based application platform based on Docker and running on Red Hat Enterprise Linux with support for Kubernetes. The storage updates include Ceph Storage 1.3 and Gluster Storage 3.1.
HypoPG: Hypothetical indexes for PostgreSQL
French software company DALIBO has released HypoPG, an extension that adds hypothetical indexes in PostgreSQL. A hypothetical index doesn't exists on a disk, providing instantaneous use without additional I/O cost at creation or during maintenance.
More information can be found here.