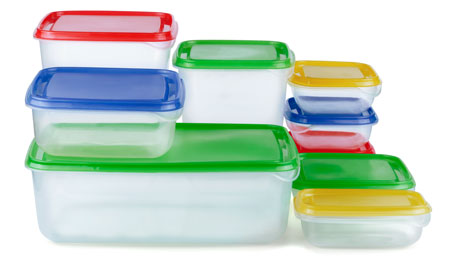 Chef Software today announced a number of improvements to the configuration management software of the same name. Top on the list of updates is the inclusion of support for Docker. Over the course of the past year, the platform has expanded its capabilities around Linux Containers, and today, Chef now supports the building and deploying of Docker containers through the separate Chef project, Chef Containers.
Chef also received a new set of analytics capabilities, thanks to the company's acquisition of Tower3. While previous versions of Chef had been built around the user deploying generic monitoring and performance analytics tools with Chef, this acquisition will bring such capabilities into the Chef Client and allow users to monitor their deployed systems through Chef's tooling.
(Related: What's changed about configuration management)
Finally, the Chef Development Kit (Chef DK) has been maturing to the point where the company felt it could be included in this announcement. Chef DK includes tools for all stages in the Chef development life cycle, and allows developers to build Chef into their test and deploy processes.
Chef Software is now offering commercial support for Chef DK, and for the tools it includes the Test Kitchen integration framework; ChefSpec for unit testing Chef cookbooks; and the command-line tools Chef has built up around this life cycle.
Additionally, Chef Software, a privately held company, announced that it had seen 182% year-over-year growth in incremental revenue in Q2. The company is preparing to host its Chef Summit for users in Seattle on Oct. 2 and 3.