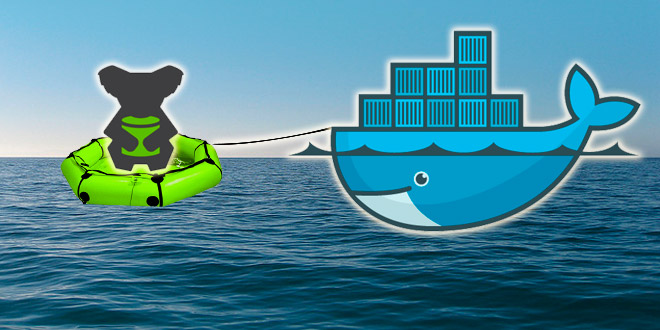 Docker is putting its investment capital to good use with today's acquisition/hiring of Koality. The move, while based on the quality of the team at Koality, is not intended to bring continuous integration products to Docker, however. Instead, the Koality team will be rebuilding Docker Hub for behind-the-firewall deployments at enterprises.
Before the acquisition, Koality was focused on streamlining cloud-based continuous integration, test, and deployment processes. But it was their engineering competence that attracted Docker as an acquirer, said David Messina, vice president of marketing at Docker.
Since the launch of Docker Hub, it had become apparent that enterprises wanted similar functionality behind their firewalls and behind the curtains of their own security policies, Messina said. Unfortunately, Docker had no such product, and today, still does not.
Thus, Messina said, the teams at Docker began looking for a good acquisition target, with an established enterprise-focused development team. Messina said Koality will be able to provide the integrations and quality enterprises need in their software development tool chains.
"This acquisition is not about taking the continuous integration product forward. Docker is not going to be selling a CI product," Messina said. "But it is about taking the intellectual property and the technology these guys have built around simplified workflows, software versioning and smoothing out the process from development all the way to production, as well as integrating with other enterprise tool chains. All that will be what we're ultimately looking to integrate into docker hub enterprise."