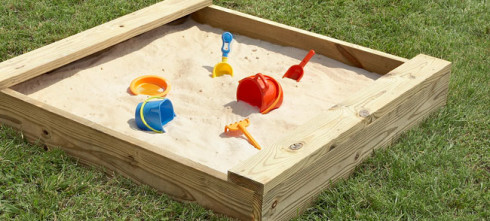 Cisco has unveiled DevNet, its online portal for developers looking to work with Cisco products. In a blog entry discussing a software-intense future, Susie Wee, Cisco's vice president and CTO of networked experience, wrote that Cisco would be making resources available to developers worldwide through the DevNet site.
Already, DevNet hosts forums and information on Cisco's product lines. The site also hosts a free-access sandbox for developers. In the sandbox, developers can get access to running labs filled with Cisco hardware and software. For example, WebEx is included in the sandbox, thus allowing developers to build software that can interact with the WebEx service without having to pay for WebEx time just to test their software.
The Sandbox services offered by Cisco are currently heavily weighted on the communications and mobile side of its product line, but the company is planning on releasing more capabilities into the sandbox. Currently, the DevNet Sandbox is divided into two distinct sets of services: dedicated and shared labs. Dedicated labs actually give developers admin-level access to the hardware and software they're using. Currently, most of the services offered are available in the dedicated form.