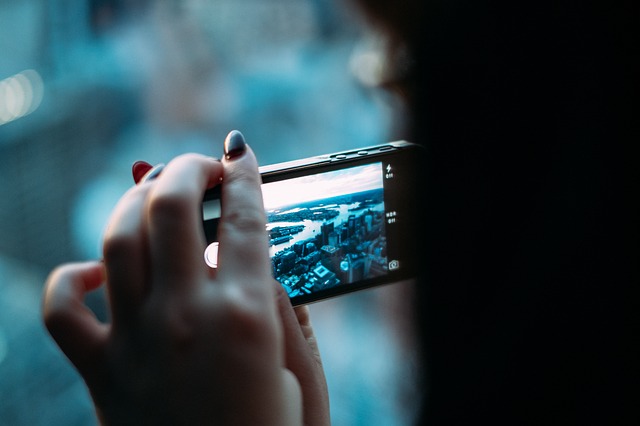 The number of mobile devices is increasing everyday, with new wearables, smartphones and tablets constantly coming to the market. By 2019, mobile data traffic will grow nearly tenfold, according to a report, "Global Mobile Data Traffic Forecast Update, 2014–2019," from Cisco.
"The ongoing adoption of more powerful mobile devices and wider deployments of emerging M2M applications, combined with broader access to faster wireless networks, will be key contributors to significant mobile traffic growth in the coming years," said Doug Webster, vice president of service provider marketing at Cisco, in a statement.
Key factors contributing to the mobile data traffic growth include:
An increase in mobile users: The number of mobile users is expected to reach 5.2 billion by 2019, up from 4.3 billion in 2014
Mobile connections: There will be 11.5 billion mobile-ready devices and connections by 2019, which includes M2M connections and personal mobile devices
Faster mobile speeds: Global network speeds will grow 2.4x from 1.7Mbps in 2014 to 4.0Mbps by 2019
More mobile video: Mobile video will reportedly represent 72% of global mobile data traffic by 2019
In addition, the report shows the amount of wearable devices will grow 5x, reaching 578 million in 2019. Also, 88% of global mobile data traffic was "smart" traffic, and that figure is expected to increase to 97% by 2019. (Smart traffic represents the shift from feature phones to smartphones and the continued grow in tablets, laptops, M2M applications, and wearable and Internet of Things devices.)
"This mobile-centric environment will give service providers a new landscape of challenges and opportunities to innovatively deliver a variety of mobile services and experiences to consumers and business users as the Internet of Everything continues to take shape," Webster said.
The full report can be found here.