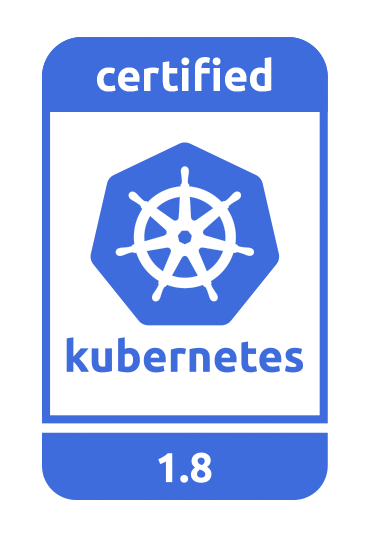 Open source software organization Cloud Native Computing Foundation (CNCF) announced the launch of the Kubernetes Software Conformance Certification program alongside an announcement of the first 36 approved distributions and platforms, including companies like Google and Alibaba Cloud. The foundation aims for the program to ensure portability and consistency across Kubernetes vendors.
"The new Kubernetes Software Conformance Certification gives enterprise organizations the confidence that workloads that run on any Certified Kubernetes Distribution or Platform will work correctly on any other version," said Dan Kohn, executive director of the CNCF. "The interoperability that this program ensures is essential to Kubernetes meeting its promise of offering a single open source software stack supported by many vendors that can deploy on any public, private or hybrid cloud."
The standards for certification were designed in close collaboration between CNCF and the rest of the Kubernetes community, with the final say on Kubernetes API conformance deferred to the Kubernetes Architecture Special Interest Group.
Meeting these requirements means that the CNCF's conformance test suite found that the Kubernetes API functions as specified in the platform or distribution and allows the distributor to use the Certified Kubernetes logo alone or alongside their product's name.
"From the day Google first open-sourced Kubernetes, the goal has been to provide a highly portable cloud native platform for developers to quickly deploy services on premises, in public cloud, and in hybrid environments," said Eyal Manor, Google Cloud VP of engineering. "The Kubernetes Software Conformance Certification is a way for vendors to prove they are offering pure Kubernetes, with continuous, seamless upgrades, giving users assurance that they can continue to benefit from the innovation and portability Kubernetes offers. We continue to provide that experience in Google Kubernetes Engine."
The CNCF encourages vendors to run the conformance test suite and submit their results for review and certification, and for end users to encourage their vendor partners to certify their Kubernetes products.