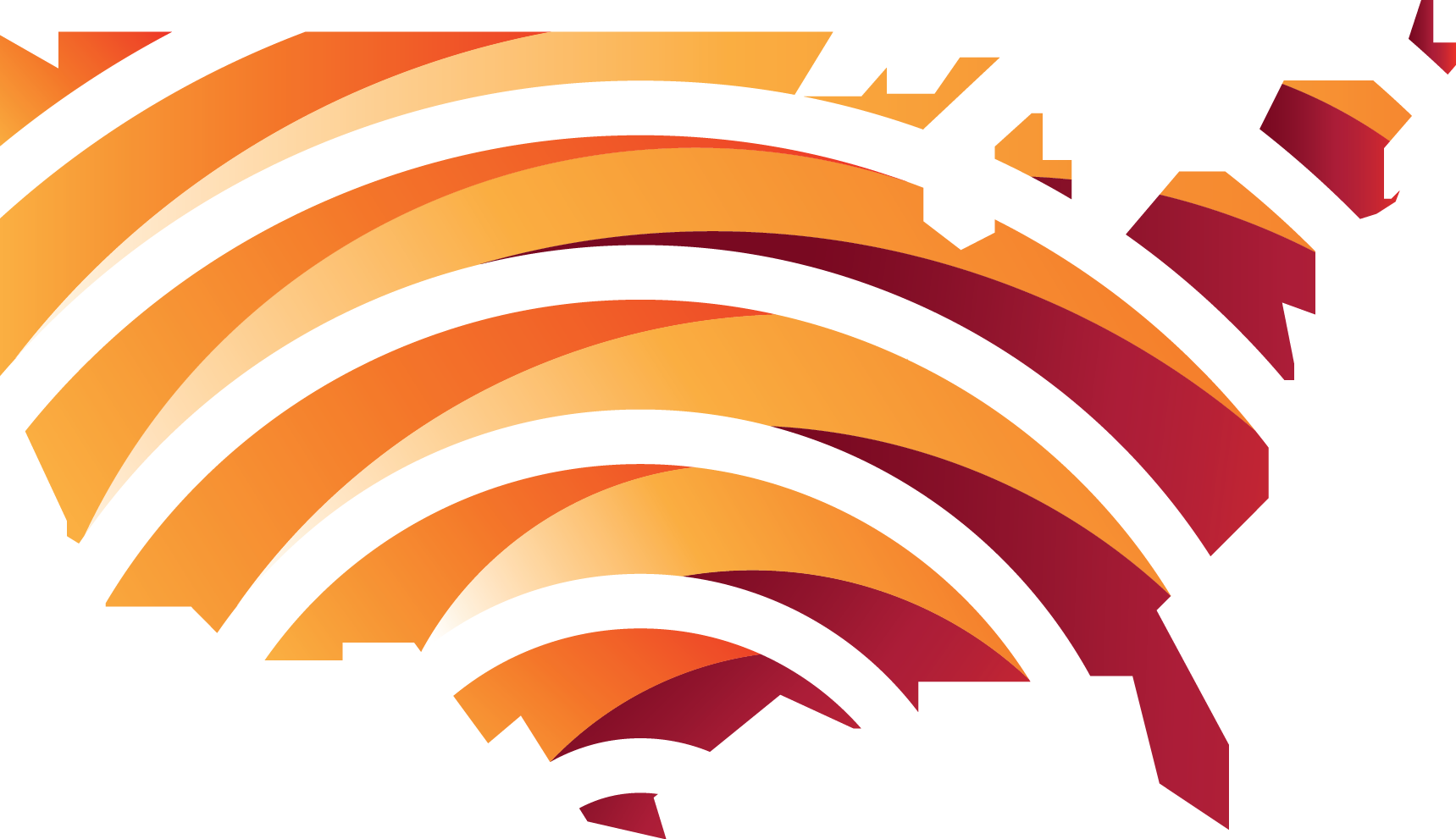 Oracle is providing its Oracle Cloud technology and engineering resources to the White House Office of Science and Technology Policy's program Platforms for Advanced Wireless Research (PAWR). The platform is a public/private partnership that is focused on addressing the challenges of at-scale research platforms, and it increases education on wireless technology and data networking.
The PAWR program is led by the National Science Foundation (NSF), a nonprofit organization named US Ignite, and other industry and academic leaders that want to help tackle the challenges created by next-generation platforms for networking.
(Related: Google wins new case over API fair use)
Oracle will join these researchers and leaders by providing its core network control, analytics and orchestration technology. Oracle Communications' technology will help these researchers understand how subscriber behavior, orchestration and security can have an impact on networking, the company said.
According to Doug Suriano, senior vice president and general manager of Oracle Communications, using Oracle's technology with PAWR will help bring "the power and flexibility of the cloud to telecommunications," and it will help researchers understand the impact of "subscriber behaviors to traffic engineering, how analytics can enhance orchestration at the network and service levels, and how to bolster security of the control plane to protect against malicious behavior."
Oracle's contribution to PAWR will also include monitoring and measuring of networks in a new environment, as well as providing optimal performance and reliability. Its technology will identify new metrics that can help secure cloud-based telecom networks, and it will also analyze the capacity in a virtual network.
The NSF currently gives more than US$50 million annually to pre-competitive wireless research as well as more than 400 university researchers. With PAWR, organizations will be able to benefit by helping the United States enable technology commercialization and transfer from academia to industry, according to the PAWR website.
Other partners of PAWR include Intel, Qualcomm, Samsung, Sprint and Verizon.