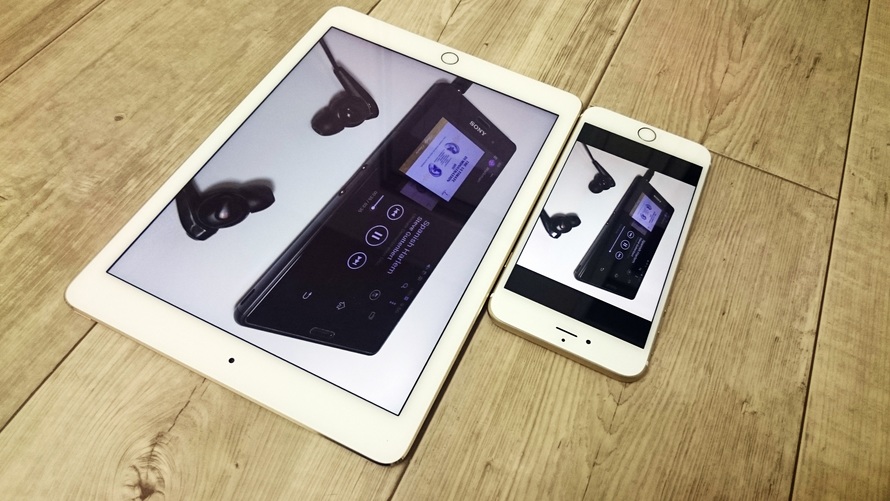 GE today unveiled the road map for its Predix IoT platform, which is designed to be at the heart of all GE equipment by 2020. Until then, developers will be able to toy with an upcoming development kit designed to give them access to the software controls and systems GE is designing to manage IoT.
While much of the work on IoT technologies has focused on the home and connected devices, GE has decided to focus almost exclusively on industrial equipment, both its own and those made by others. Even older industrial equipment is on the list for Predix treatment; some of which may be too old for an elegant solution for monitoring.
(Related: New AT&T IoT Starter Kit announced with connectivity, plug-and-play modem)
Hima Mukkamala, head of engineering for Predix, said that the goal is to produce a platform that can be both embedded in a brand new device like a turbine, while at the same time is able to be duct taped to older equipment and still produce useful sensor readings.
To achieve this, Mukkamala and his team demonstrated their development kit. This kit includes an Intel Edison board, an adapter board for adding sensors, and a small box for deploying the device to the real world. The kits currently support multiple languages (even multiple development boards) despite the inclusion of Edison. BeagleBoards and Raspberry Pi are both supported as well.
Behind all of this IoT work is an evolving platform for industrial equipment as a whole. That platform offers what GE is calling a digital twin: a digital model of any piece of GE industrial equipment, which can be tested and modified to show the effects of various types of use.
Greg Petroff, chief experience officer for GE Digital, said that digital twins mean "You can know multiple futures. You can run it hard or run it light. You can turn it on Wednesday and turn it off Friday. Our big customers, like ones in the gas and oil space, and large industries where optimization is a big part of how they generate revenue, are fascinated by the ability to have granular control at this level of detail. If a compressor goes down on an oil rig, it's millions of dollars a day in lost revenue."
Over the next four to six months, all of these pieces will trickle out to developers. The goal, said Mukkamala, is to foster a new community where digital models can be shared and IoT applications and algorithms can be reused across companies. There are also other plans in the works, chief among which is renewed focuses on the platforms security, ISV services, high availability, and metering and monitoring.
In the meantime, GE Predix hopes to get its development kits out the door and into the hands of developers at a price point around US$150.
Marc-Thomas Schmidt, chief platform architect at GE Software, said that the platform as a whole is designed to save businesses time and money, while also saving developers effort. "One of the stumbling blocks we find is it takes people surprisingly long to get people registered and running in the cloud," he said.
"We see everybody going through motions having to understand equipment they have and understanding the workflow. What you see is a really attractive set of tools that the team has put together to make that a lot easier to get from the point, saying 'I have a device here, I wish it could stream raw data into a cloud and dashboard.' You can get this down from taking a few days to a few minutes."
To that end, Predix offers a cloud-based model for aggregating the data within an industrial setting. That cloud platform is offered in Amazon Web Services, but is also coming to Microsoft Azure soon.
Predix and its platform will be available within four to six months. The industrial side of the platform will be priced according to the equipment being monitored, with digital twins available alongside the purchase of new industrial equipment from GE.