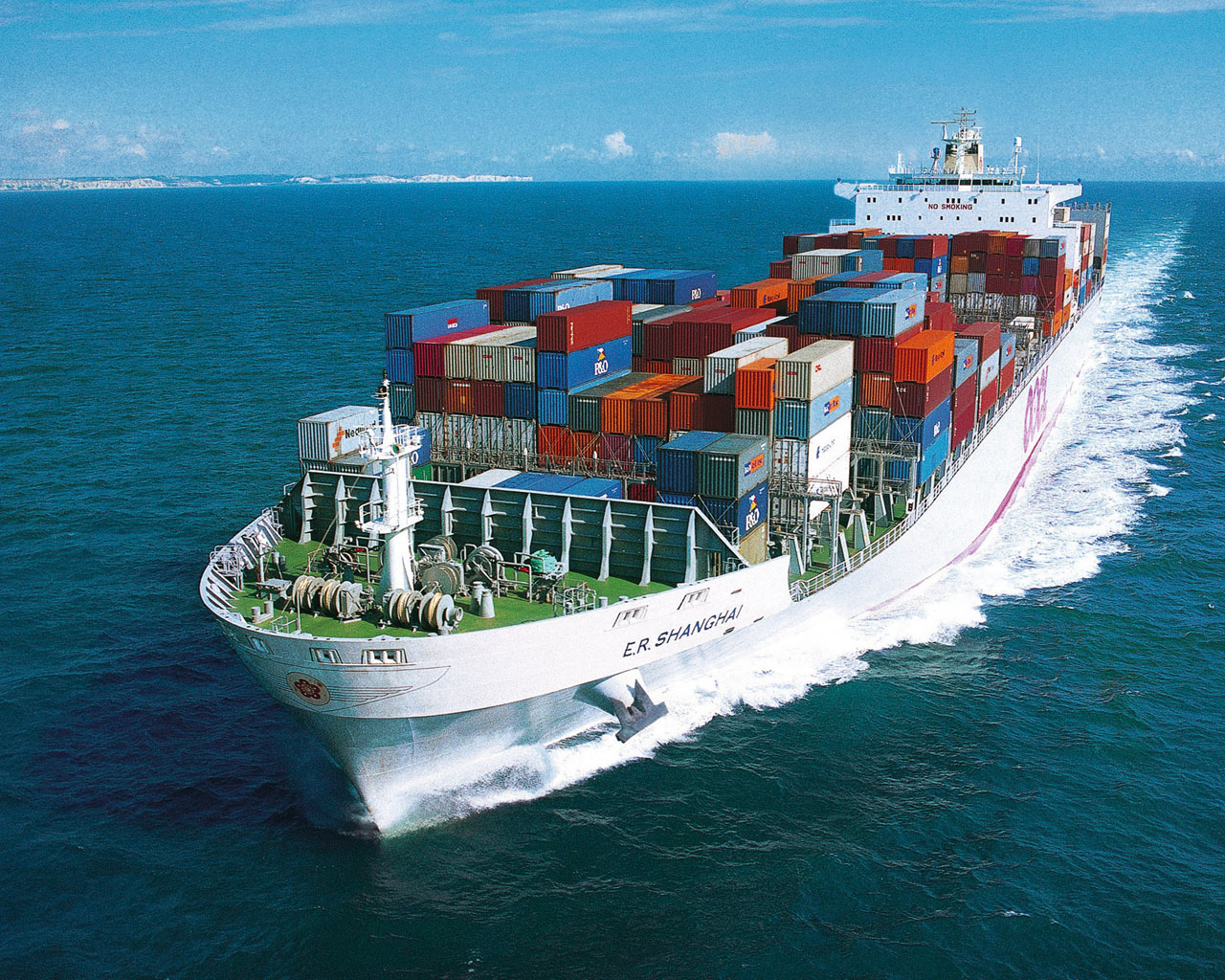 Microsoft announced several new products that cover containers, security and Internet of Things. Those products, announced at AzureCon, will be applicable to Microsoft's Azure product line.
"We live in a connected world, and the intelligent cloud is powering it all," said Scott Guthrie, executive vice president of Microsoft's Cloud and Enterprise Division. "As data and devices continue to proliferate, there is vast opportunity for businesses to tap into their data to make their applications more intelligent."
(Related: Containers were a big thing at VMworld too)
Chief among the announcements was the availability of Azure IoT Suite. According to Takeshi Numoto, Microsoft's corporate vice president the Cloud and Enterprise Division, "There are a vast number of companies who can realize the benefits of IoT, but may have encountered roadblocks to deployment in the past, including struggling with the resources needed to deal with millions of devices with real time data streams, the time to move from 'proof of concept' to 'production ready,' and managing the complexity of implementation."
As such, the Microsoft Azure IoT Suite, he said, uses interactive dashboards and visualizations. It also is part of a program called Microsoft Azure Certified for IoT, which includes devices from Intel and Raspberry Pi, among other companies.
"The IoT space is just beginning to be addressed in a big way by the major players. It is going to be crowded in there," said Al Hilwa, program director for software development research at IDC. "That Microsoft is shipping some of this stuff is impressive. I expect them to be a fierce player in this space given their device OS and database competencies."
Microsoft also launched Azure Container Service. According to Jason Zander, corporate vice president of the Azure team at Microsoft, Azure Container Service is "an open-source container scheduling and orchestration service which builds on our partnerships with both Docker and Mesosphere, as well as our contributions to open source projects in this space."
"I found it interesting that they are going to ship Linux cluster container management on Linux ahead of Windows," said Hilwa, program director for software development research at IDC. "Mesos is a great open source solution that is getting a lot of traction. It is important today that the platform players are way ahead of real customers in terms of deployments, so I expect this space to remain in flux."
Additionally, Microsoft announced a new security service called Azure Security Center, as well as a new collection of Azure VMs called N-Series Azure Virtual Machines. These VMs use NVIDIA GPUs.
"The potential to leverage machine learning and other Microsoft analytics capabilities is obvious here in the long run," said Hilwa. "The availability of such services in the cloud will go a long way to making enterprises see that in many cases things can be more secure in the cloud than on their own premises."