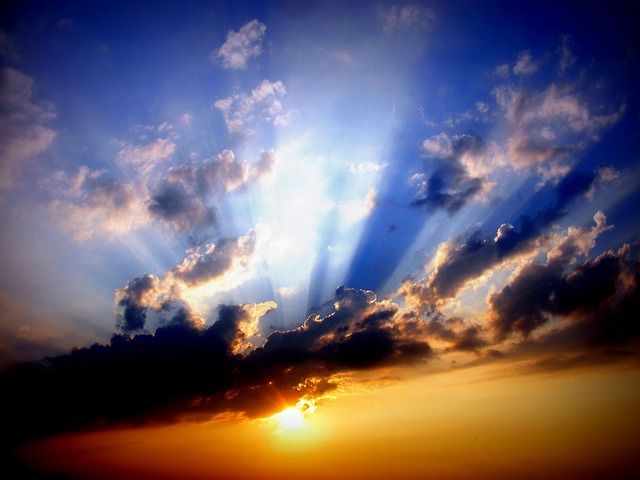 Microsoft and Red Hat have announced a new partnership to bring more choices and flexibility to hybrid cloud computing. According to Microsoft, the move comes as the cloud becomes mainstream, and the questions are shifting from why users shoulder care about cloud computing to how they embrace it in a fast and cost-effective way.
"Businesses continue to grapple with the challenge of bringing together existing on-premises investments with a cloud environment for greater speed, scale and cost benefits. Hybrid cloud has emerged as a way to solve this," wrote Scott Guthrie, executive vice president of the cloud and enterprise group at Microsoft, in a Microsoft Blog post. "Customers require flexibility and choice in their cloud investments across platforms, tools and languages. Simply put, they want to ensure that they can use what they already know and use today to take full advantage of what the cloud has to offer."
(Related: IBM announces new cloud data services)
As part of the partnership, Red Hat solutions will become available natively to Microsoft customers, and Microsoft will offer Red Hat Enterprise Linux as the preferred choice for enterprise Linux workloads. Red Hat customers will be able to bring their virtual machine images to Azure, and Azure customers will be able to take advantage of Red Hat's JBoss Enterprise Application Platform, JBoss Web Server, Gluster Storage and OpenShift. In addition, the two companies plan to provide a "pay-as-you-go" service, called Red Hat On-Demand, for Red Hat Enterprise Linux images in Azure Marketplace.
"The datacenter is heterogeneous, and the cloud is hybrid," said Paul Cormier, president of products and technologies at Red Hat, in a statement. "With Red Hat and the leader in enterprise cloud workloads joining forces, our customers are the winners today, as we unite on common solutions to help them solve challenges in this hybrid cloud. Together, we're offering the most comprehensive support agreement for our mixed technologies to support customers."
According to Al Hilwa, program director for software development research at IDC, this is a monumental announcement, but given Microsoft's mobile-first, cloud-first focus it was only a matter of time. "The new Microsoft has taken bold new steps and has been on a path to partner with its fiercest rivals of past years," he said.
"The company has embraced Linux in its Azure cloud and is doing more in open source than ever. Still, this is a win for both companies and for the vast set of customers they have in common. For both companies, this creates new opportunities for growth in parts of enterprise IT that have typically been apart. Strategically, this is what is required to be a player at scale in the cloud platform wars. For Microsoft, this is an important move in its initiative to compete at the top tier of the cloud war."
Hilwa added that this isn't just another joint declaration, but rather a signal of a desire "to work together deeply on support technologies from both companies in a way that is valuable for their joint customers."
The two companies will also work together to address common enterprise, ISV and developer needs for building, deploying and managing apps on Red Hat software across private and public clouds. Those plans include providing cross-platform and cross-company support spanning the companies' offerings in an integrated way, unifying workload management across hybrid cloud deployments and collaborating on .NET for a new generation of application development.
"The partnership we are announcing today with Red Hat extends our commitment to offer unmatched choice and flexibility in an enterprise-grade cloud experience across the hybrid cloud," Guthrie wrote. "With more than 80% of the Fortune 500 using Microsoft's cloud, for us to team with the leader in enterprise Linux allows even more businesses to move to the cloud on their terms."