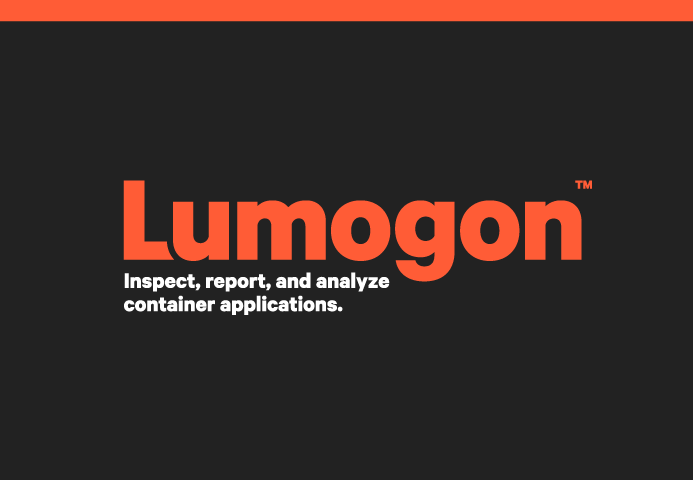 Puppet is taking on the cloud and container world in its latest release of Lumogon and Puppet Cloud Discovery. The new offerings are designed to give enterprise IT professionals a complete visibility into this cloud infrastructure and container-based apps.
"Today's announcement is a pivotal moment for Puppet as we expand beyond the core Puppet Enterprise platform to offer our customers new ways to discover and manage modern mission critical infrastructure," said Deepak Giridharagopal, CTO of Puppet. "Our new Lumogon and Puppet Cloud Discovery tools provide in-depth insights about the resources across your container and cloud infrastructure. With that situational awareness, it's easier to know what critical services aren't being monitored and managed, but should be, especially for those who strive to deliver software in a more agile, predictable and consistent way."
Lumogon provides a way for users to inspect, report and analyze their container applications. It collects metadata, generates graphical reports, creates local reports, allows users to extend reports, and learns as much about a user's containers without having to install additional software. Key features include insight into containers, centralized query tools for a container fleet, and situational awareness at scale.
"Containers are the atomic units of software. But sometimes you need to inspect the particles that make up the atoms and know in what atoms exactly each particle lives," David Aronchick, Kubernetes product manager for Google, said in a statement. "We're happy to see open solutions like the Lumogon project help users know what software is in their containers without having to change the way they build and run containers today."
The company's new Puppet Cloud Discovery offering is a hosted service that provides insight into a user's AWS infrastructure. The solution provides a way for users to organization, manage and automate their infrastructure. Features include the ability to browse servers by resource type; analyze key difference between accounts, permissions and groups; discover EC2 instances and sizes; and gain insight into infrastructure.
Lumogon is available today while Puppet Cloud Discovery is expected to be made available later this month.
"We are well aware that today, IT is not managed solely by IT operations experts. Plenty of developers use IT environments that they're supposed to be managing themselves — for example, EC2 instances. We wanted to make sure that, whether you're an IT operations expert, a developer, or a release engineer, you could gain awareness of the cloud resources you have, and what's running in them, so you can manage them appropriately for the work you're doing and for the business purpose your work serves," Puppet's senior product marketing manager Alanna Brown and principal user experience architect J.D. Welch wrote in a post.
In addition, Puppet recently announced the GA of Puppet Enterprise 2017.2 and the latest version of its open-source solution Puppet 5 Platform.
Puppet Enterprise 2017.2 features new package inspection capabilities, and visual orchestration workflows. "Puppet gives enterprise IT the modern automation needed for DevOps agility, predictability and security. This release makes it easier than ever for IT to get started with automation, from visibility into unmanaged infrastructure, to better control for delivering software change," said Omri Gazitt, chief product officer for Puppet.