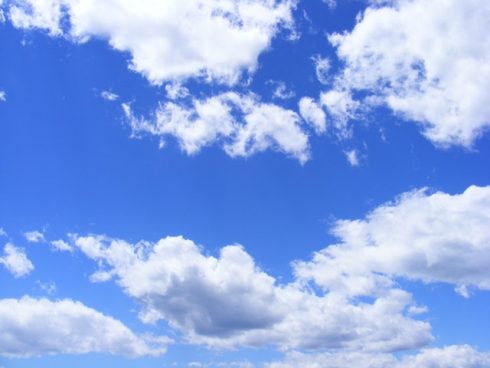 InfluxData has announced the latest release of its database-as-a-service, InfluxCloud. New capabilities include improved security, expanded global region support and faster onboarding. In addition, it features pre-built dashboards that allow customers to co-monitor the health of their InfluxCloud as well as new multi-user functionality. 
"At InfluxData, we pride ourselves on listening to customers and being responsive to their needs, and many of these updates to InfluxCloud are a result of direct customer feedback," said Tim Hall, InfluxData VP of products. "We have made the platform much easier to use and monitor with these new features. We continue to advance the capabilities of InfluxCloud – putting more power of InfluxData into the hands of our users and streamlining their use within a cloud-based environment."
Datadog adds Java support to its APM solution
Datadog has announced Java support for Datadog Application Performance Monitoring and Distributed Tracing. This will allow customers to examine the health of the code within Java applications.
"This is a crucial step in bringing full-stack visibility to our largest Java customers," said Julie Levine, product manager at Datadog. "By giving them the ability to monitor their applications alongside the underlying cloud infrastructure within AWS, Azure, and Google Cloud, we are providing a true platform of observability that saves our customers money and time."
Cisco announces a new container platform
Cisco has announced the availability of the Cisco Container Platform. This new solution is designed tackle the configuration, deployment and management of container clusters. 
"Cisco is focused on enabling customers' multicloud ambitions. Cisco Container Platform helps customers realize the potential of Kubernetes and containers, simplifying the deployment and management of Kubernetes clusters in a multicloud environment with enterprise-class security and compliance," said Kip Compton, vp of cloud platform and solutions group at Cisco.
Boundless announces new geospatial server for the enterprise
Boundless has announced the availability of the Boundless Server Enterprise. This is a cloud-native geospatial web server that is designed to take advantage of the cloud's to scale up and out. The platform will allow enterprises to have a scalable way to serve maps to their applications running in the cloud.
"It is more critical than ever for organizations to have infrastructure that can scale elastically to meet increases in load and demand," said Anthony Calamito, chief geospatial officer at Boundless. "Boundless Server Enterprise is the first of its kind and represents a next-generation solution that scales for maximum responsiveness today while remaining elastic to handle increases in the future. The result is limitless scalability with better uptime, minimized risk and lower total costs. With this new offering, Boundless is continuing to revolutionize the GIS world."