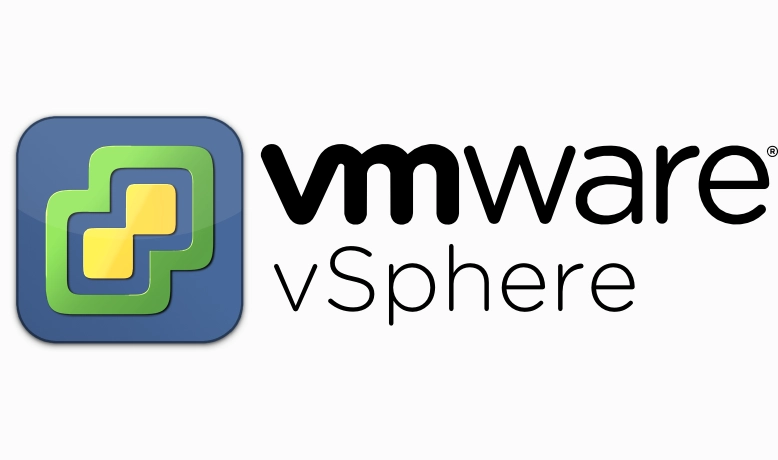 VMware doesn't care if you use virtual machines or containers at this point. The company made this abundantly clear as it opened its annual VMworld conference in San Francisco yesterday. It took this opportunity to discuss improvements in vSphere 6.0, which allow containers to become first-class citizens of the data center.
Michael Adams, director of vSphere product marketing at VMware, said that vSphere 6.0 can deal with hybrid clouds in a few ways. While it can now handle virtual machines and containers as if they were the same thing, it can also spin those instances up internally or externally, providing what enterprises think of as a more traditional hybrid cloud model.
(Related: Other news out of VMworld 2015)
Adams said that the interest in containers has fueled VMware to build toward support and the types of enterprise offerings needed to make containers viable. "We've been dropping a lot of bread crumbs around what we were going to do with containers," he said. "A lot of it was about how do we bring together the best of both worlds. Developers like containers because they're fast and portable."
That doesn't mean things are cut and dried by just adding support for containers to vSphere, however. VMware, said Adams, deals with IT admins, not with developers directly. As a result, supporting containers doesn't mean just offering the ability to package and run containers in your infrastructure.
"IT admins say, 'I get you like containers, but you have to give me enterprise capabilities: security, network, data persistence, SLAs, and a consistent level of management,' " said Adams. "Since VMworld last year, we've been dropping things piece by piece to make all this work."
Today, containers are supported through Project Bonneville, an effort to make vSphere see containers as if they were virtual machines, and vice versa. This means vSphere users can now deploy and manage containers and virtual machines without caring which one is which.
VMware is preparing the first update for vSphere, which will arrive later this year. It will include updates to vMotion, which includes cross-data-center syncing, designed to keep ISO files and other info consistent across data centers. This feature also helps to keep virtual machines synced around the globe.
Going forward, Adams said that containers will continue to see first-class support from VMware. The end goal is to provide enterprise-grade support, management and services for containers in the enterprise. While he admitted this will be a lot of work, he reiterated that VMware is committed to the task.