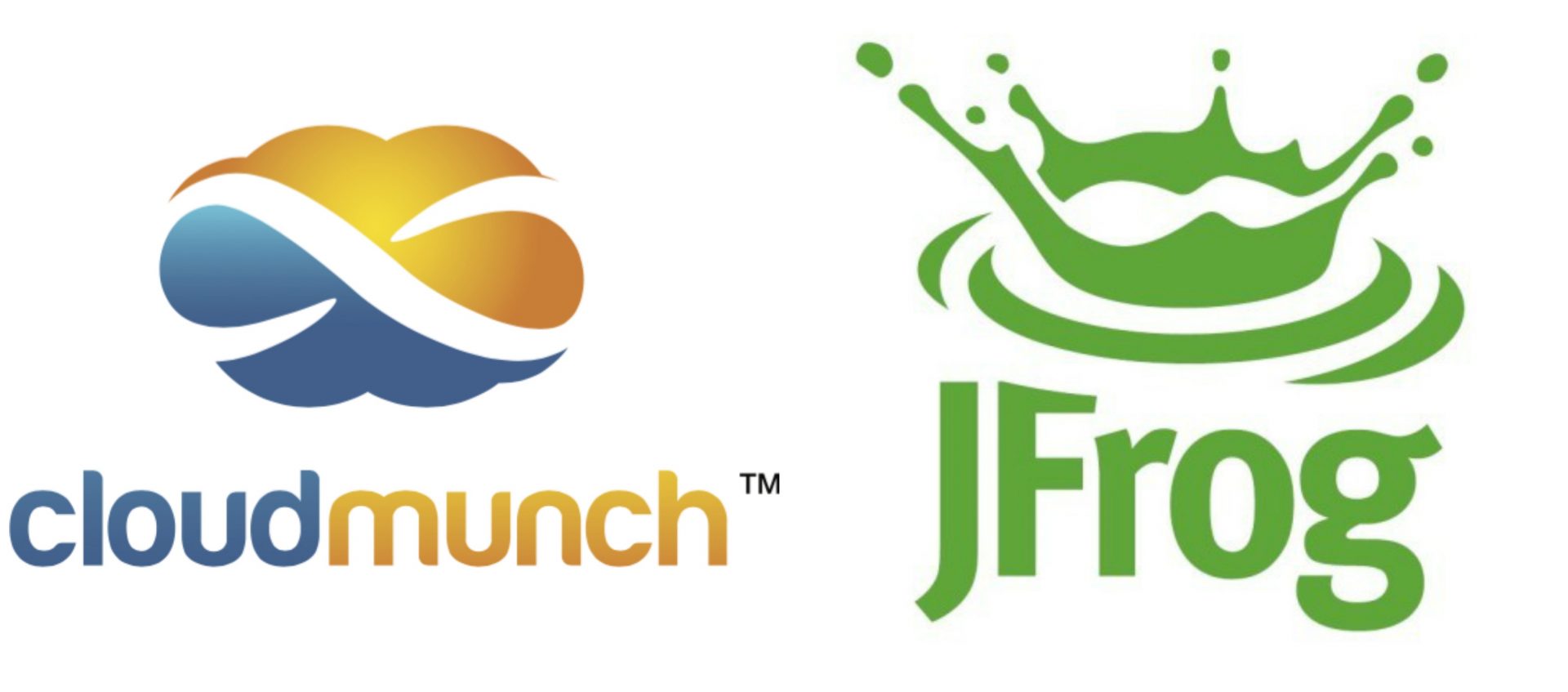 As a way to expand on its DevOps product offerings for developers, JFrog will acquire CloudMunch, a DevOps intelligence platform. According to the company, JFrog is welcoming the entire CloudMunch company to JFrog, including CloudMunch's teams in the Seattle and Washington area, along with Bangalore, India.
CloudMunch, known for its full stack intelligence solution CloudMunch Insights, is backed with $3.5 million from venture and VMware capital. CloudMunch also integrates with key systems like JIRA, GitHub, Bitbucket, Jenkins, SonarQube, Kubernetes, and JFrog Artifactory.
JFrog's vice president of business development, Kit Merker, said that CloudMunch Insights gives developers a picture across multiple tools so they can see how well their DevOps flow is working, and then make adjustments or adopt new tools to help with the process. He added that JFrog's belief is that developers tend to pick tools on "their merit" and won't opt for an inferior tool just because it's from the same vendor.
Earlier this month at JFrog's swampUP user conference, JFrog unveiled its plans for an end-to-end solution for managing binaries from developers to customers, said Merker. He said that CloudMunch Insights "fits perfectly into this vision, providing our customers a clear picture of how their teams are performing across a variety of DevOps tools."
"They can answer complex questions like 'What is the trend of defects per story in this component for the past three springs?' and, 'Even though we are committing more code, are we releasing with quality?'" said Merker. "Continuously improving the answers to the types of questions is how you get to the next level in DevOps at enterprise scale."
The company's intention through acquiring CloudMunch will be to provide customers with "the best products that turbocharge the software release pipeline, no matter what other tools are in that environment," said Merker. JFrog has already seen DevOps improvements from its large enterprise customers, as well as technology startups, Merker explained.
In some cases, an annual release becomes multiple times per day, he added, and with CloudMunch Insights, the JFrog team wants to bring continuous releases multiple times per day to even more teams.
"Our plan is to make software 'liquid,'" said Merker. "We won't rest until software developers everywhere can just write code and feel safe and confident that they can release quickly with no drama and zero risk to production."