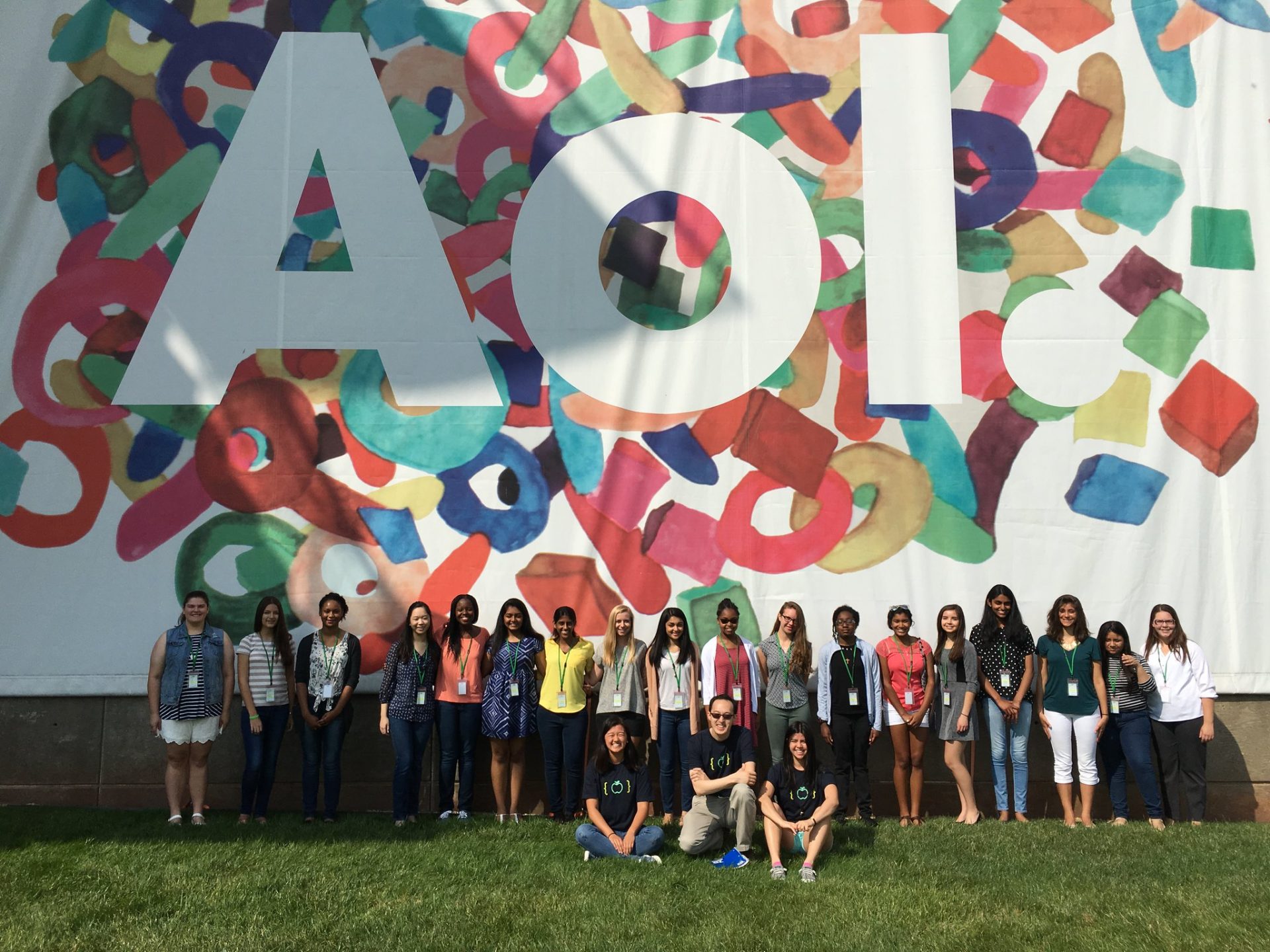 Girls Who Code kicked off its 2016 Summer Immersion Program in Chicago and Washington D.C. this week, logging a record number of programs this year. The program is supported by technology organizations and spans across 78 programs in 11 cities.
Today, the Summer Immersion Program kicked off in Washington D.C., and it's supported and hosted by AOL Charitable Foundation, AT&T, BSA, Capital One, Lockheed Martin.
The Chicago program also kicked off, and this year it is hosted and supported by organizations like Accenture, Microsoft, Synchrony Financial, the University of Illinois at Chicago's Computer Science and Center for Research on Women and Gender departments, and Verizon.
(Related: National Women in Engineering Day highlights importance of female leaders)
This year, the Girls Who Code Summer Immersion Program will reach 1,560 11th- and 12th-grade girls in cities like New York, Boston, Chicago, Washington D.C., Los Angeles, Miami, Seattle, Newark, N.J., and across the San Francisco Bay Area. Programs are also being held in Austin and Atlanta for the first time.
The Summer Immersion Program is a seven-week computer science course that gives students the fundamental knowledge of computer science. It also gives girls a chance to gain exposure in the tech industry and from women who work in it. According to Girls Who Code, 90% of Summer Immersion Program participants plan to major or minor in computer science or a closely related field.
Each week of the program covers projects that relate to computer science, and the girls will be able to hear guest speakers, work with female engineers, and participate in computer science workshops. It all leads up to one final project where the girls will build their own product and share it with the class.
Some alumni of the program are currently working in technology-related internships or are pursuing computer science degrees at top institutions like the University of Michigan and Princeton University, according to Girls Who Code.
"Too often girls don't pursue computer science because they've never been exposed to it, or they don't see the impact it can make on the world," said Girls Who Code Founder and CEO Reshma Saujani. "By actually embedding classrooms in today's leading companies that create products girls use every day, we show them, 'Look, you can do this. You can code this. This is a world that is open to you, and once you learn this skill set, the possibilities are endless.'"
The Summer Immersion Program in the Chicago area will run through Aug. 19, and the program in Washington D.C. will run through Aug. 12.