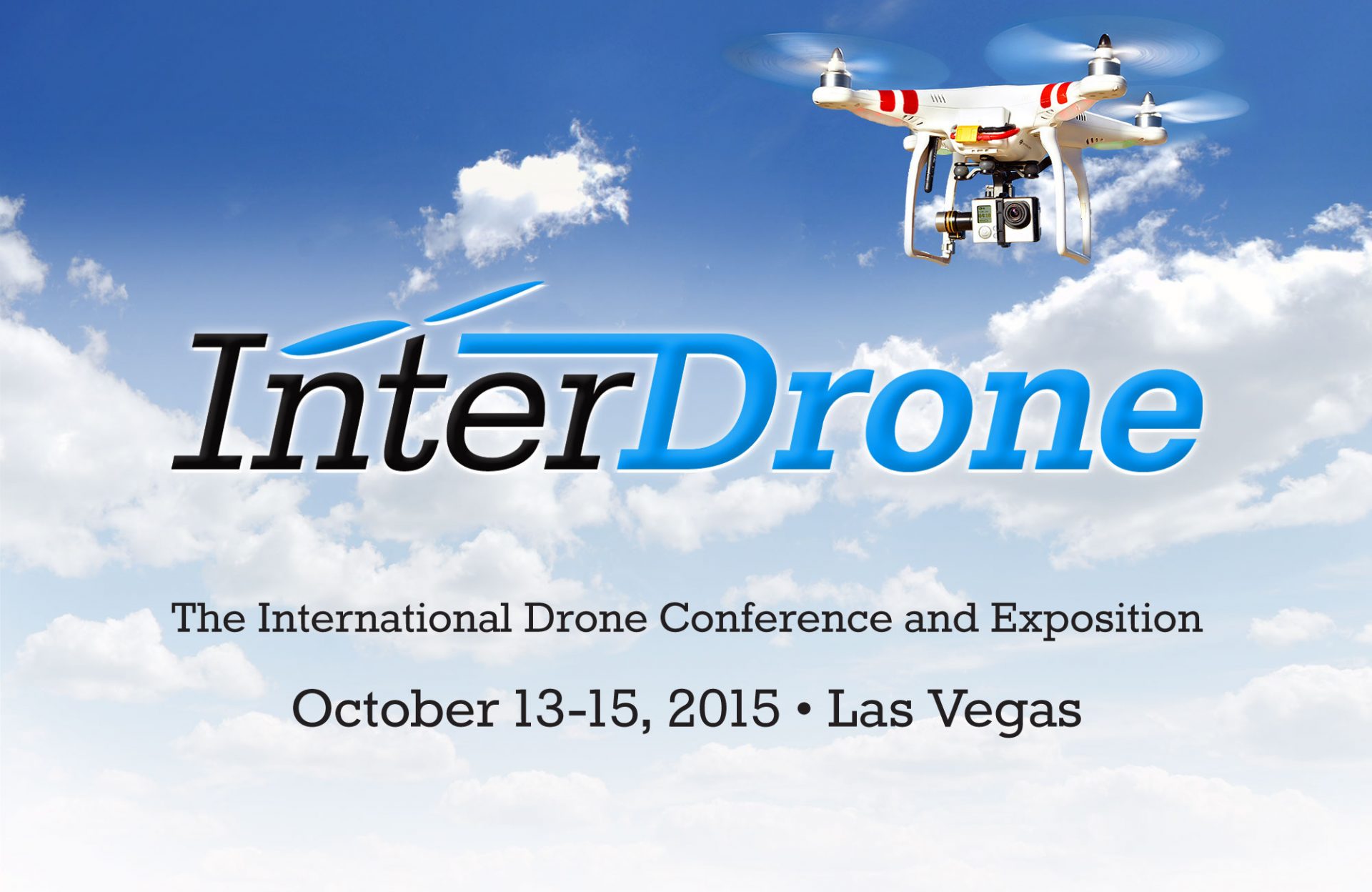 What's that up in the sky? It's a bird! It's a plane! No…it's a drone!
The development of commercial drones has been gaining momentum. In fact, smart machines such as drones were one of Gartner's top 10 technology trends organizations can't afford to ignore in 2015, and InterDrone, the newly announced International Drone Conference and Exposition, is making sure drone-building engineers and software developers don't miss a thing.
Drones — also known as unmanned aircraft systems (UAS), unmanned air vehicles (UAV) or unmanned systems – came into the lexicon through its deployment by the military. Today peaceful, commercial drones are being developed for use in agriculture, journalism, insurance, film, search and rescue, real estate and many other industries.
"We have been tracking this market closely for two years and are convinced that this growing industry needs an event 100% focused on the commercial drone market and that the right place for that event to thrive and grow is Las Vegas. Our goal is to build the largest dedicated commercial drone event in North America," said Ted Bahr, president and CEO of BZ Media, which publishes SD Times, the monthly magazine for software development managers and developers.
Taking place from Oct. 13-15 in Las Vegas, InterDrone will bring together more than 2,000 drone builders, flyers and buyers for more than 60 classes, panels and keynotes on building commercial drones, the software that controls them, and flying tips and tricks. In addition, more than 70 exhibitors are expected to display their latest products and technologies and the exposition will also include a drone demonstration area, the "Yes Fly Zone." Bahr sees the conference as a place for drone manufacturers to both source products from OEM exhibitors as well as meet and sell to professional commercial drone consumers.
"This will be a one-stop and a must-attend event for builders, buyers and flyers of commercial drones," said Bahr.
InterDrone joins BZ Media's lineup of conferences including AnDevCon, the world's largest Android developer conference; Big Data TechCon, the how-to technical conference for IT professionals implementing Big Data; SPTechCon, the largest independent SharePoint conference; and Wearables TechCon, for the builders of wearable computing technology.
More information about InterDrone is available here.